WALI
Connecting Employers to Workers
BC Agriculture Council, through a subsidiary company, Western Agriculture Labour Initiative (WALI), works with employers, governments, and stakeholders to meet the growing challenge of finding farm workers and to improve working conditions.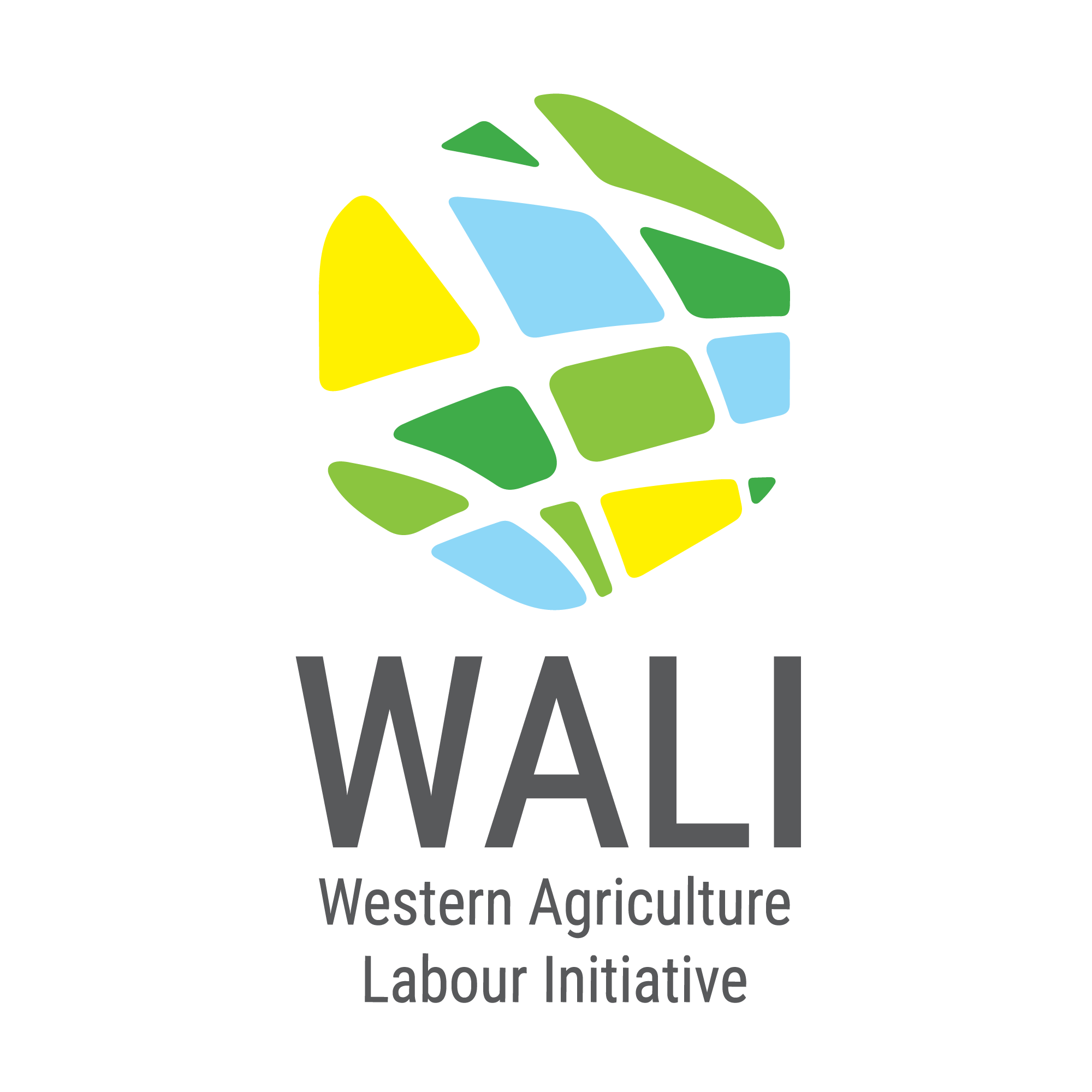 INFORMATION ON TEMPORARY FOREIGN WORKERS
All information that directly relates to temporary foreign workers and the Seasonal Agriculture Worker Program, including housing inspections, can be found on the WALI website.
LABOUR COMMITTEE
The BCAC/WALI Labour Committee facilitates and coordinates industry input on farm labour issues to BCAC/WALI Staff. The BCAC Board has directed the Labour Committee to engage in the following:

The Committee will:
Provide input to government on new regulations being developed
Provide input on the support services that WALI provides to employers accessing temporary foreign workers
Monitor impacts of government labour regulations on BC farms and ranches
Communicate with their respective commodity associations to ensure that groups are kept current on labour related issues
Provide recommendations to the BCAC/WALI board for specific issues that need to be raised with government
Provide representation to national labour committees or working groups (e.g. CFA, FVGC, CAHRC), and to the Regional and National meetings of the Temporary Foreign Worker Programs
Read BCAC's position on access to labour.
Labour News and Updates
WALI representatives are some of the first to hear about changes coming from government and we share those updates with employers.
A list of these updates can be found here.