Connecting employers to workers
BCAC leads a labour committee that oversees the policies and issues related to human resources and skills development in B.C. agriculture sector. In addition to addressing the need for finding local hires, the committee also works to assist employers who require temporary foreign workers (TFW) to fill the demand for labour.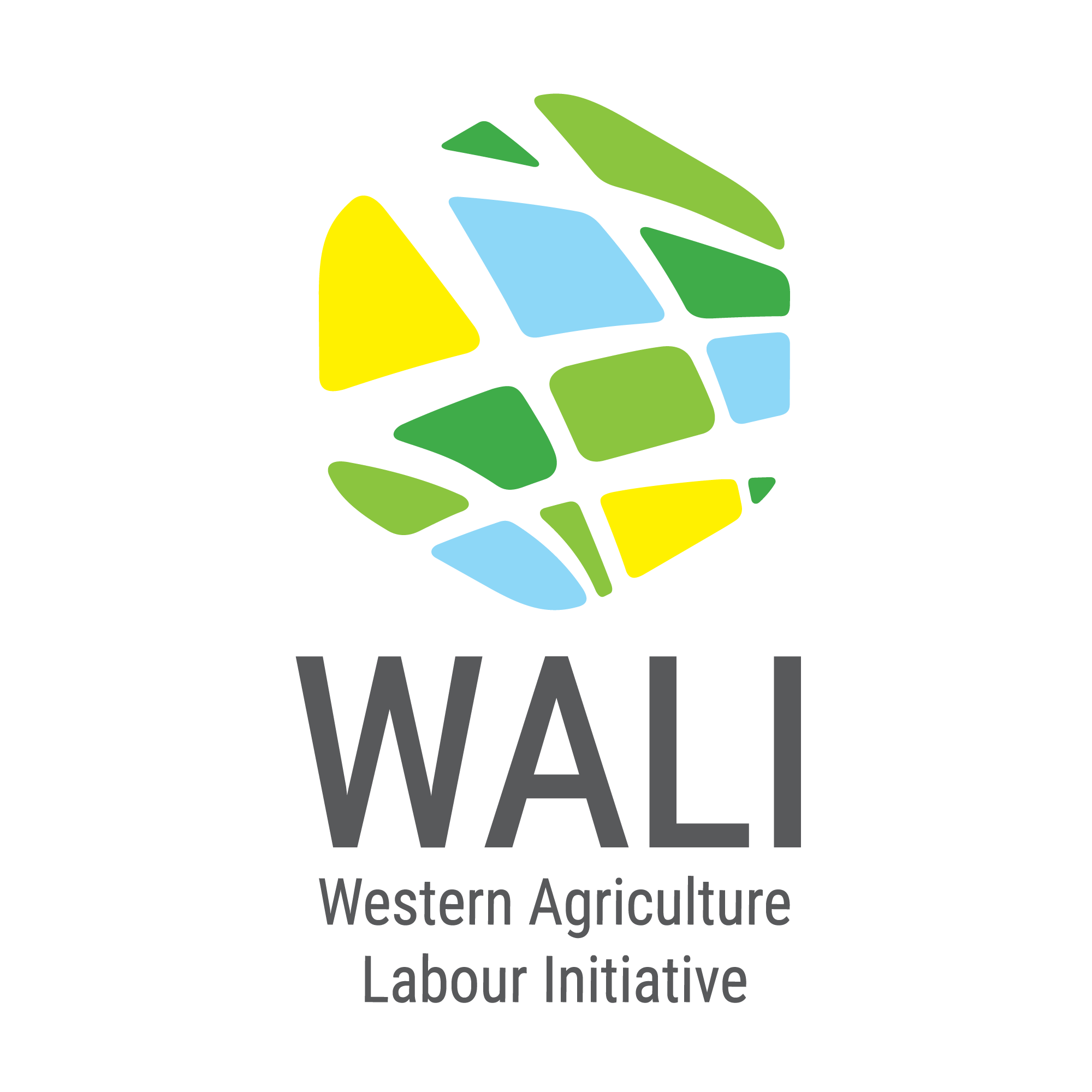 INFORMATION ON TEMPORARY FOREIGN WORKERS
BCAC, through a subsidiary company, Western Agriculture Labour Initiative (WALI), works with employers and governments to enable employers to find adequate domestic workers and improve working conditions for temporary workers.
All information that directly relates to temporary foreign workers and the Seasonal Agriculture Worker Program, including housing inspections can be found on the WALI website.
Labour Committee Members
Statement of Principles: We believe that all workers operate in a safe environment and that their rights are respected and promoted.
Rhonda Driediger, Chair
Pinder Dhaliwal, Vice-Chair Representing Tree Fruits
Len Smit Representing Nursery
Randy Sihota Representing Potato & Field Vegetables
Ken Denbok Representing Floriculture
David Mutz Representing Berries
Ravi Cheema Representing Greenhouse Vegetables
Chris Vanrietschoten Representing Poultry
David Nguyen Representing Mushrooms
John Kerkhoven Representing Dairy
General Labour News and Updates
WALI representatives are some of the first to hear about changes coming from government and we share those updates with employers.
A list of these updates can be found here.