WELCOME TO BCAC
Proudly representing B.C. farmers
and ranchers
We proudly represent nearly 30 farm associations that in turn generate 96% of provincial farm gate sales. In partnership with industry and government, BCAC facilitates the delivery of programs and services to grow B.C. into the most dynamic and robust agricultural province in Canada.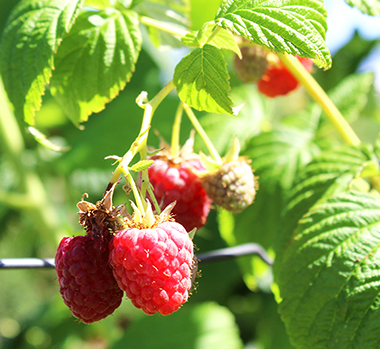 ---
Raspberry Industry Development Council
The Raspberry Industry Development Council promotes raspberries and their use by supporting growers, processors, purchasers and the public through resources, research and delicious raspberry recipes.
MEMBER QUICK FACTS
More than 80% of Canada's red raspberries are grown in B.C. on 5,000 acres.
B.C. growers harvest over 12-million kgs raspberries each year for shipment across Canada and around the world.
The majority of raspberry production in B.C. takes place in the Fraser Valley.
Raspberries contain high amounts of phytonutrients, which help lower the risk of chronic diseases.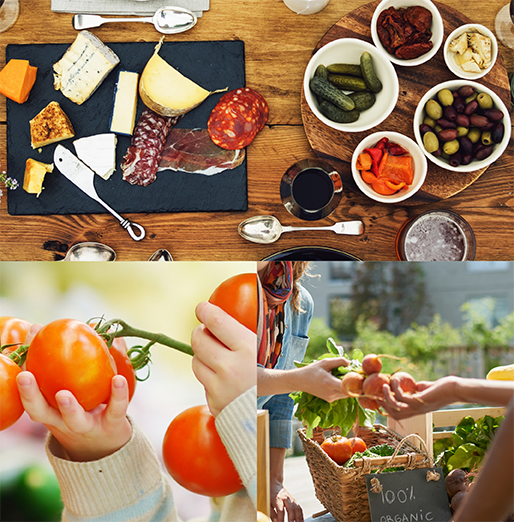 ---
WHY COMMUNITY CONFIDENCE IS
IMPORTANT TO FARMERS
How the way you shop makes an impact right here in your home province.
CONNECTING PEOPLE BACK TO FARMS
Helping farmers and ranchers tell their stories
Consumers are more interested in how their food is grown, processed and brought to market than ever before. We simply want to make sure that consumers — in an environment where they are bombarded with contradictions — have the balanced information they need about food to make informed choices that are right for them and their families.