WELCOME TO BCAC
Proudly representing B.C. farmers
and ranchers
BC Agriculture Council is a non-profit, non-governmental "Council of Associations" representing nearly 30 farm associations that in turn generate 96% of provincial farm gate sales. In partnership with industry and government, BCAC facilitates the delivery of programs and services to grow B.C. into the most dynamic and robust agricultural province in Canada.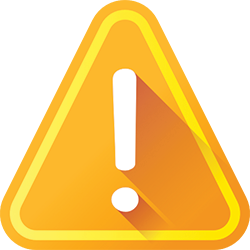 COVID-19 RESOURCES
Helping you stay informed!
FEDERAL
For federal requirements for employers of Temporary Foreign Workers click here

For federal government updates, travel advice and resources, click here
PROVINCIAL
For provincial requirements for employers of Temporary Foreign Workers click here

For provincial recommendations on protecting yourself and your community, click here
AGRICULTURE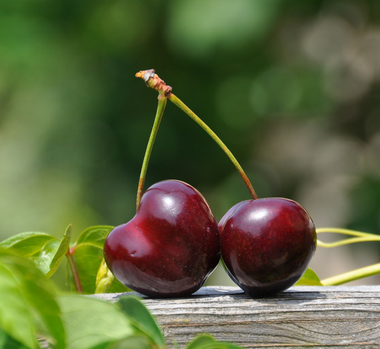 ---
BC Cherry Association
The BC Cherry Association represents growers, marketers, packers, researchers and industry members. It sponsors research to grow and deliver top quality cherries to markets around the world and works to promote and strengthen marketing opportunities.
MEMBER QUICK FACTS
British Columbia cherries are grown in the Okanagan, Similkameen and Creston Valleys.
With the introduction of new cherry varieties over the past 30 years, ripe BC cherries can be picked from early June straight through often into early September.
Cherries are the only tree fruit with increasing acreage in BC, with some growers even developing brand new orchards to meet global demand for the fruit.
Some BC Cherries have been found to grow as large as golf balls.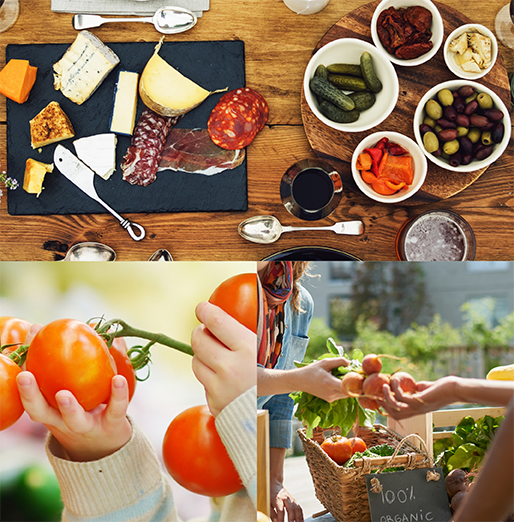 ---
WHY COMMUNITY CONFIDENCE IS
IMPORTANT TO FARMERS
How the way you shop makes an impact right here in your home province.
CONNECTING PEOPLE BACK TO FARMS
Helping farmers and ranchers tell their stories
Consumers are more interested in how their food is grown, processed and brought to market than ever before. We simply want to make sure that consumers — in an environment where they are bombarded with contradictions — have the balanced information they need about food to make informed choices that are right for them and their families.