Working for B.C.'s farmers and ranchers.
Leading the way together.
BC Agriculture Council is a non-profit, non-governmental council of member associations representing 28 farm associations that in turn generate 96% of provincial farm gate sales. In partnership with industry and government, BCAC delivers programs and services to ensure B.C. is the most dynamic and robust agricultural province in Canada.
GET INVOLVED
We want to hear from you!
B.C. farmers and ranchers are invited to take this 15-20 minute survey and once complete, you will be entered to win one of the following:
$350 Visa Gift Card
$100 Visa Gift Card
$50 Visa Gift Card
3-year Farmer ID Card
This is a great opportunity to tell BCAC about your specific needs on your farm or ranch as it directly links to the overall success of the entire agriculture sector in B.C.
---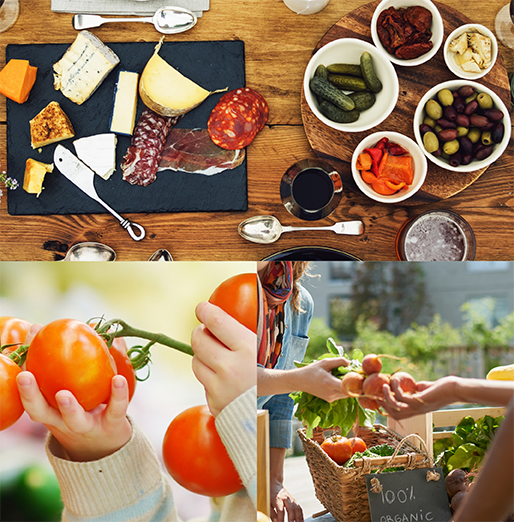 ---
WHY COMMUNITY CONFIDENCE IS
IMPORTANT TO FARMERS
How the way you shop makes an impact right here in your home province.
CONNECTING PEOPLE BACK TO FARMS
Helping farmers and ranchers tell their stories
Consumers are more interested in how their food is grown, processed and brought to market than ever before. We simply want to make sure that consumers — in an environment where they are bombarded with contradictions — have the balanced information they need about food to make informed choices that are right for them and their families.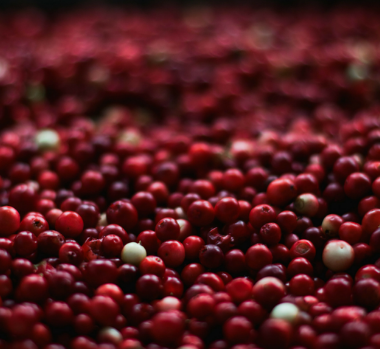 ---
BC Cranberry Growers' Association
The BC Cranberry Growers' Association works in conjunction with the BC Cranberry Marketing Commission to identify and research production issues affecting the cranberry industry as well as providing funding support for research and grower education.
MEMBER QUICK FACTS
Cranberries represent one of B.C.'s largest berry crops by both volume and value
Seventy-five growers are located in the lower Fraser Valley and on Vancouver Island
Growers produce approximately 1,000,0000 barrels (1 barrel = 1000 lbs) or 45,360,000 kg of cranberries annually
Cranberries are one of the few commercially grown fruits that are native to North America