Welcome to BC Agriculture Council
Working for B.C.'s farmers and ranchers.
BC Agriculture Council is the lead industry advocate for key sector-wide priorities in British Columbia. Our mission is to grow a strong, sustainable and competitive agriculture sector through building industry consensus and advancing public policy. We achieve this by delivering a unified voice for the sector to government through our member farm associations that in turn, represent approximately 96% of provincial farm gate sales in B.C.
February 2023
Budget Press Release
BCAC released a press release on the British Columbia's 2023 budget under the new Premier, David Eby.
READ MORE
December 2022
BCAC Year in Review
BCAC is pleased to share with you a brief overview of some of the most notable activities in advocating for our producers in 2022.
READ MORE
October 2022
Ag Day
BCAC held it's annual Ag Day in Victoria event on October 25, 2022. Learn more about our 2022 Ag Day key messages below.
MORE INFO
Access to Labour
Access to labour is essential for food security and the success of the Canadian agriculture sector...
READ MORE >>
Agriculture Education and Awareness
When it comes to food and how it is produced, misinformation abounds. The share of voice and influence...
READ MORE >>
Environment and Climate Change
Ensuring farmland sustainability is crucial. Agriculture is vulnerable to changes in climate conditions and even...
READ MORE >>
Farm Business
The important work of farmers and ranchers is supported by programs administered and delivered by various levels of government.
READ MORE >>
Land Use
Protecting farmland is vital to the future success and sustainability of B.C. agriculture. Without land...
READ MORE >>
Water Security and Management
Water is a cornerstone of agricultural production. B.C. farmers and ranchers recognize the importance....
READ MORE >>
Sign Up For Our Newsletter!
Agriculture Education & Awareness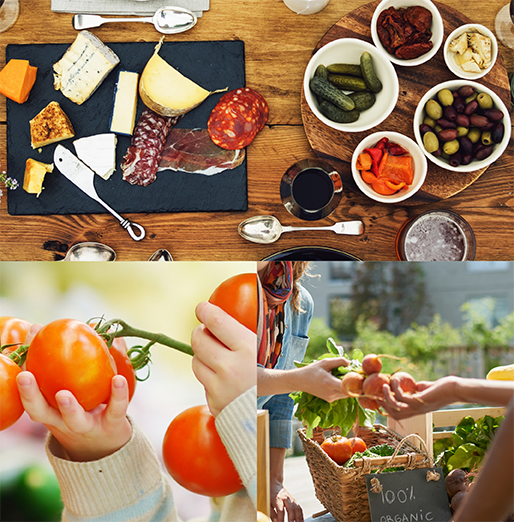 ---
GROWING THE COMMUNITY'S
UNDERSTANDING OF AGRICULTURE
We are all motivated by the same values.
Connecting People to Farms
Telling Our Story
Consumers are more interested in how their food is grown, processed and brought to market than ever before. As the voice of B.C. farmers we simply want to ensure that the public have the balanced information they need about food to make informed choices that are right for them and their families.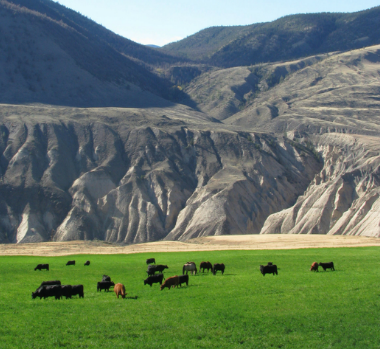 ---
BC Cattlemen's Association
BC Cattlemen's Association promotes, encourages, protects and develops the cattle industry in British Columbia in an environmentally responsible manner.
Member Quick Facts
BC Cattlemen's Association is the voice of over 1200 cattle ranchers across the province.
The average # of head of beef cattle per farm in B.C. is 117.
B.C. is home to approximately 5% of Canadian cattle herd.
Approximately 66% of the Agriculture Land Reserve (ALR) is owned by ranches.
The average size of cattle farms in BC is 1,074 acres (435 hectares).