WELCOME TO BCAC
Proudly representing B.C. farmers
and ranchers
BC Agriculture Council is a non-profit, non-governmental "Council of Associations" representing nearly 30 farm associations that in turn generate 96% of provincial farm gate sales. In partnership with industry and government, BCAC facilitates the delivery of programs and services to grow B.C. into the most dynamic and robust agricultural province in Canada.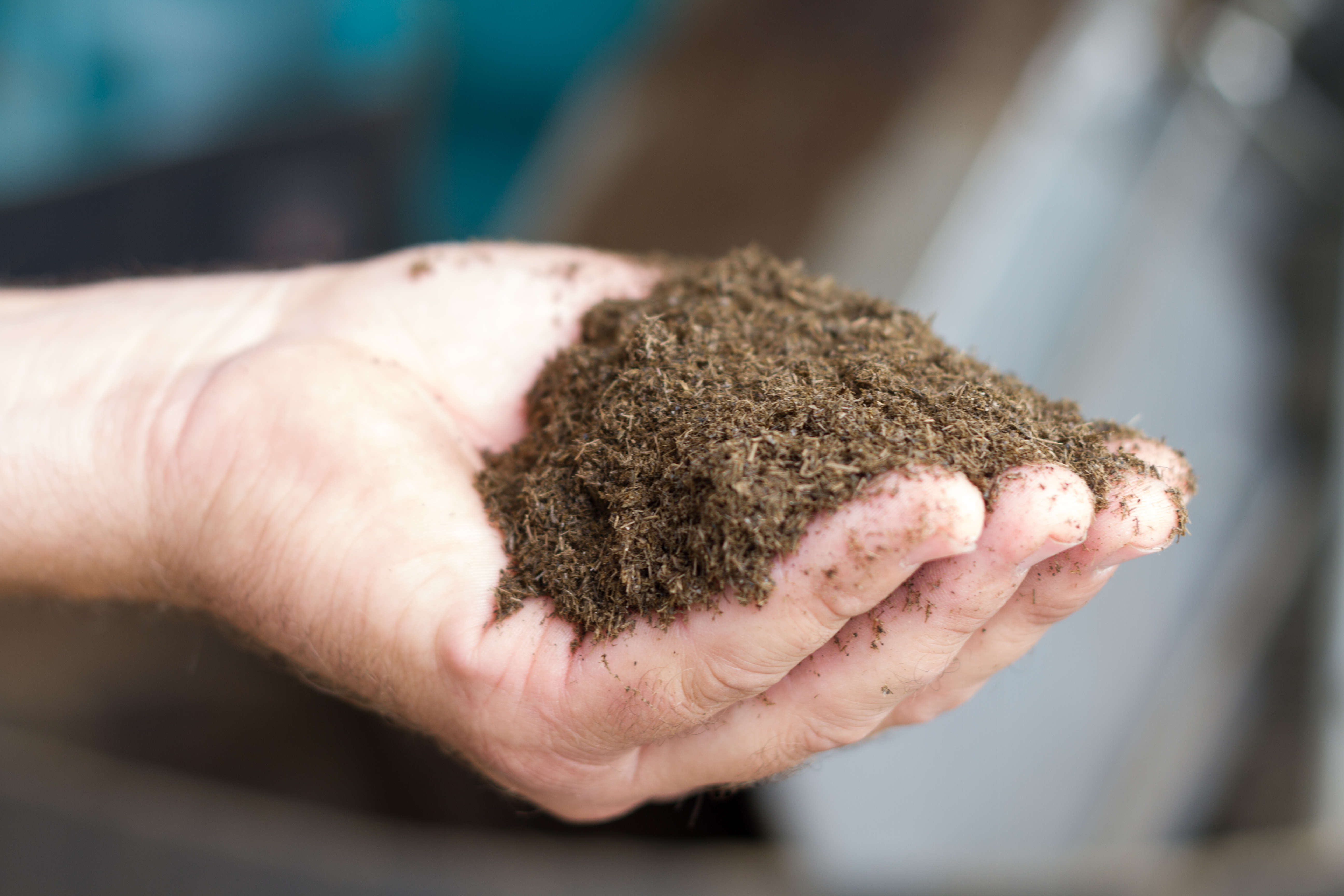 AEMCoP NEWS, UPDATES, TOOLS & RESOURCES
AG WASTE CONTROL REGULATION
Now Agricultural Environmental Management Code of Practice (AEMCoP)
On February 28, 2019, the Code of Practice for Agricultural Environmental Management replaced the Agricultural Waste Control Regulation (AWCR).
BC Agriculture Council (BCAC) has partnered with the Province of BC to assist communicating the key changes related to AEMCoP.
There are new tools already developed to support implementation with more to come. Please ensure to keep your eyes and ears open for any updates on tips and tools available to you through emails, websites, regional info sessions, industry events, and more.
We will be posting news, updates, tools and resources here on our website as communication is rolled out over the next year (and beyond). Please check back regularly for updates.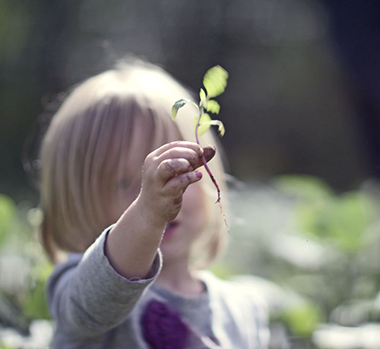 ---
Certified Organic Associations of BC (COABC)
The COABC is an umbrella association representing organic certifying agencies in British Columbia. The organization administers the organic accreditation program in BC and supports and advocates for a stronger, more resilient organic sector.
MEMBER QUICK FACTS
The COABC has around 800 members, including over 100 operators that are transitioning some or all of their products to organic.
In 2017, there were 794,800 organic acres in BC.
The term "organic" is a protected label in BC. That means products marketed as organic in the province must be certified, either through a provincial or federal program.
The BC organic sector is varied and includes fruit, vegetables, meat, dairy, eggs, grain, alcohol, flowers, coffee, herbs and spices, and more.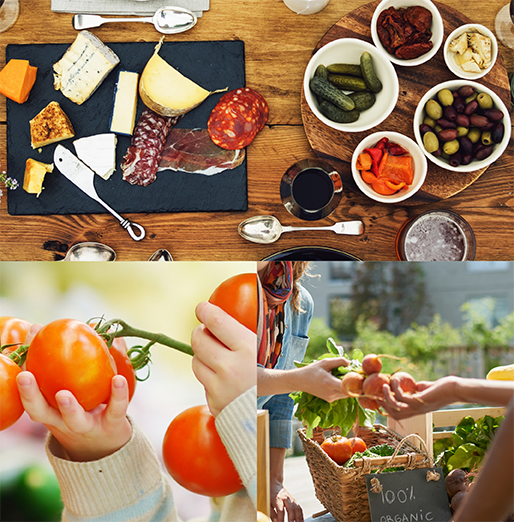 ---
WHY COMMUNITY CONFIDENCE IS
IMPORTANT TO FARMERS
How the way you shop makes an impact right here in your home province.
CONNECTING PEOPLE BACK TO FARMS
Helping farmers and ranchers tell their stories
Consumers are more interested in how their food is grown, processed and brought to market than ever before. We simply want to make sure that consumers — in an environment where they are bombarded with contradictions — have the balanced information they need about food to make informed choices that are right for them and their families.