PLEASE NOTE! BC Agriculture Council, ARDCorp and WALI office has moved to a new location. Our new office location is: Unit 1 - 2650 Progressive Way, Abbotsford, B.C. V2T 6H9
WELCOME TO BCAC
Proudly representing B.C. farmers
and ranchers
BC Agriculture Council is a non-profit, non-governmental "Council of Associations" representing nearly 30 farm associations that in turn generate 96% of provincial farm gate sales. In partnership with industry and government, BCAC facilitates the delivery of programs and services to grow B.C. into the most dynamic and robust agricultural province in Canada.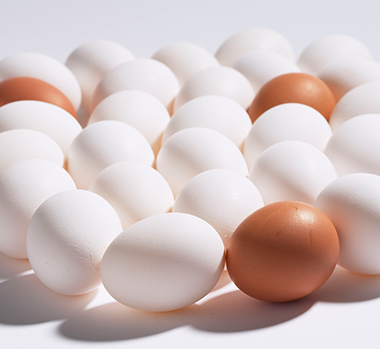 ---
BC Egg Producers' Association
BCEPA's mission is to cultivate a thriving BC egg industry as united egg farmers by engaging the public, government, the BC Egg Marketing Board as well as other poultry groups.
MEMBER QUICK FACTS
There are about 135 family owned egg farms in BC.
In 2017, BC egg farmers produced 82.3 million dozen eggs.
$155 million is contributed to Canada's GDP by egg farmers and graders.
Egg farms create over 2,000 jobs in BC.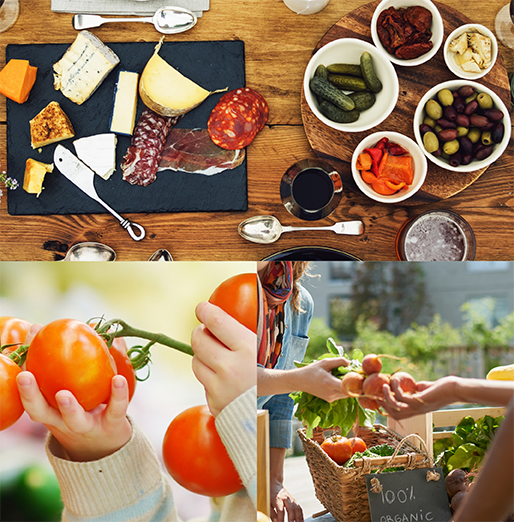 ---
WHY COMMUNITY CONFIDENCE IS
IMPORTANT TO FARMERS
How the way you shop makes an impact right here in your home province.
CONNECTING PEOPLE BACK TO FARMS
Helping farmers and ranchers tell their stories
Consumers are more interested in how their food is grown, processed and brought to market than ever before. We simply want to make sure that consumers — in an environment where they are bombarded with contradictions — have the balanced information they need about food to make informed choices that are right for them and their families.