WELCOME TO BCAC
Proudly representing B.C. farmers
and ranchers
BC Agriculture Council is a non-profit, non-governmental "Council of Associations" representing nearly 30 farm associations that in turn generate 96% of provincial farm gate sales. In partnership with industry and government, BCAC facilitates the delivery of programs and services to grow B.C. into the most dynamic and robust agricultural province in Canada.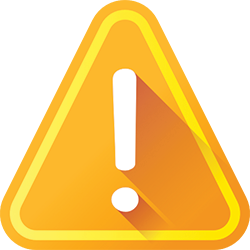 COVID-19 RESOURCES
Helping you stay informed!
FEDERAL
PROVINCIAL
TEMPORARY FOREIGN WORKERS
FUNDING
AGRICULTURE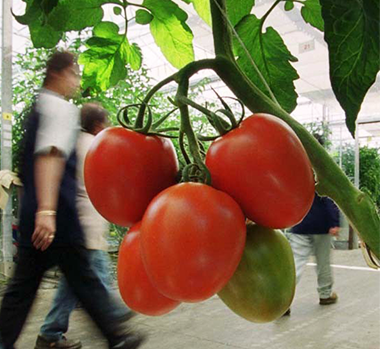 ---
BC Greenhouse Growers' Association
The BC Greenhouse Growers' Association is committed to delivering services and research programs to help keep growers globally competitive and to keep a vibrant and sustainable greenhouse vegetable sector in B.C., while providing high-quality and safe greenhouse vegetables to consumers.
MEMBER QUICK FACTS
BC greenhouses grow 120,000 tonnes of tomatoes, cucumbers and peppers annually – resulting in the estimated value to BC's economy at more than $699 million!
BC greenhouse growers use a world class integrated pest management system, using good bugs to fight the bad.
Greenhouses can produce 10-20 times the amount of vegetables as the same amount of field area.
BC greenhouses employ over 3,500 people and use only 0.01% of BC's farmland.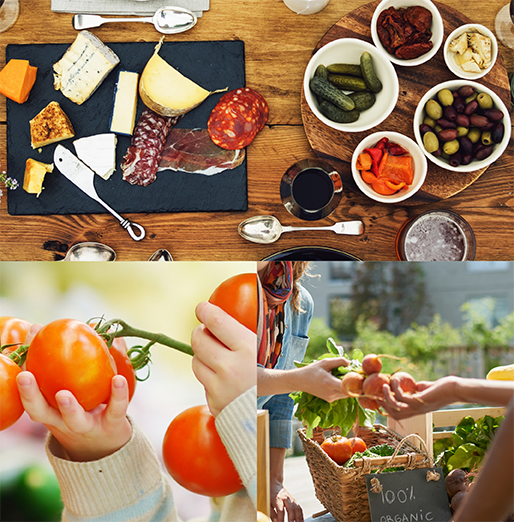 ---
WHY COMMUNITY CONFIDENCE IS
IMPORTANT TO FARMERS
How the way you shop makes an impact right here in your home province.
CONNECTING PEOPLE BACK TO FARMS
Helping farmers and ranchers tell their stories
Consumers are more interested in how their food is grown, processed and brought to market than ever before. We simply want to make sure that consumers — in an environment where they are bombarded with contradictions — have the balanced information they need about food to make informed choices that are right for them and their families.