START YOUR BIDDING
The BC "Ag Gala" Silent Auction Is
Now Live!
Proceeds of the online silent auction will once again to be donated to BC Agriculture in the Classroom Foundation, a non-profit charitable organization that works to bring BC's agriculture to over half a million teachers and students around the province.

Help us raise funds for this great cause - happy bidding!
WELCOME TO BCAC
Proudly representing B.C. farmers
and ranchers
BC Agriculture Council is a non-profit, non-governmental "Council of Associations" representing nearly 30 farm associations that in turn generate 96% of provincial farm gate sales. In partnership with industry and government, BCAC facilitates the delivery of programs and services to grow B.C. into the most dynamic and robust agricultural province in Canada.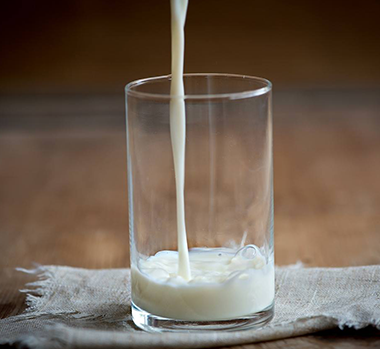 ---
BC Dairy Association
The BC Dairy Association is a not-for-profit organization dedicated to educating British Columbians on milk, dairy farming and nutrition.
MEMBER QUICK FACTS
98% of farms in BC are family-owned and operated.
All fluid milk sold in British Columbia is produced in-province.
The average herd size of a dairy farm in BC is 130 milking cows.
On average a dairy cow weighs between 600-750 kg.
Cows drink about a bathtub full of water and eat about 50 kilograms of food (or 1675 servings of cereal) a day.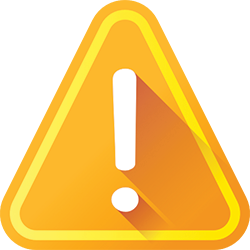 COVID-19 RESOURCES
Helping you stay informed!
FEDERAL
PROVINCIAL
TEMPORARY FOREIGN WORKERS
AGRICULTURE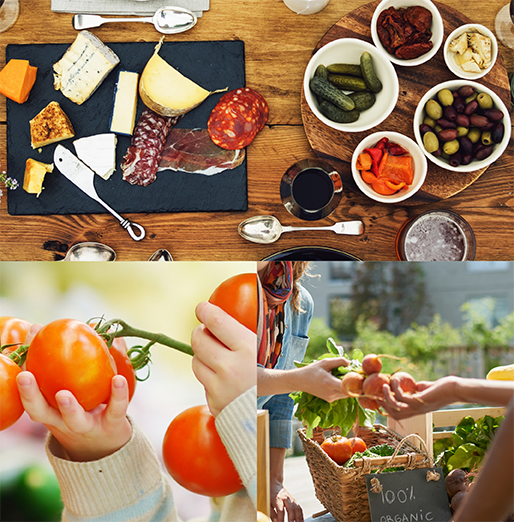 ---
WHY COMMUNITY CONFIDENCE IS
IMPORTANT TO FARMERS
How the way you shop makes an impact right here in your home province.
CONNECTING PEOPLE BACK TO FARMS
Helping farmers and ranchers tell their stories
Consumers are more interested in how their food is grown, processed and brought to market than ever before. We simply want to make sure that consumers — in an environment where they are bombarded with contradictions — have the balanced information they need about food to make informed choices that are right for them and their families.