WELCOME TO BCAC
Proudly representing B.C. farmers
and ranchers
BC Agriculture Council is a non-profit, non-governmental "Council of Associations" representing nearly 30 farm associations that in turn generate 96% of provincial farm gate sales. In partnership with industry and government, BCAC facilitates the delivery of programs and services to grow B.C. into the most dynamic and robust agricultural province in Canada.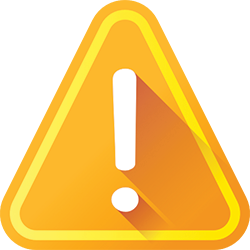 COVID-19 RESOURCES
Helping you stay informed!
FEDERAL
For federal requirements for employers of Temporary Foreign Workers click here

For federal government updates, travel advice and resources, click here

For federal government details regarding funding for Temporary Foreign Workers click here
PROVINCIAL
AGRICULTURE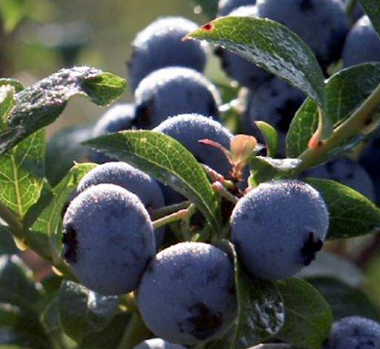 ---
BC Blueberry Council
Representing over 700 blueberry growers, the BC Blueberry Council enhances the viability and strategic development of the BC blueberry industry for the benefit of the growers through promotion, research, industry education and relationship building.
MEMBER QUICK FACTS
BC is the largest blueberry grower in Canada.
BC is the third largest blueberry grower in the world.
Blueberries rank among the highest fruits for antioxidant activity.
BC produces upwards of 77 million kilograms (170 million lbs) of blueberries annually.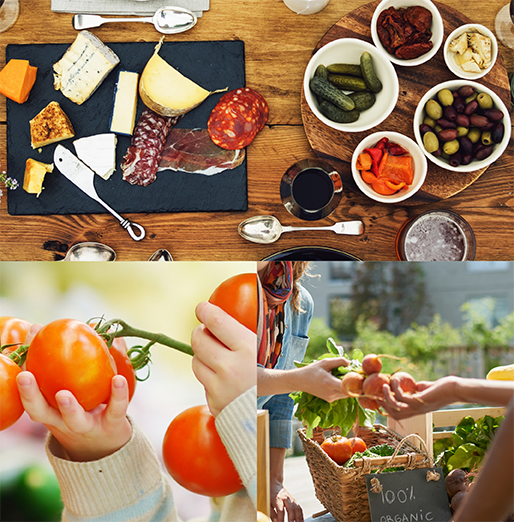 ---
WHY COMMUNITY CONFIDENCE IS
IMPORTANT TO FARMERS
How the way you shop makes an impact right here in your home province.
CONNECTING PEOPLE BACK TO FARMS
Helping farmers and ranchers tell their stories
Consumers are more interested in how their food is grown, processed and brought to market than ever before. We simply want to make sure that consumers — in an environment where they are bombarded with contradictions — have the balanced information they need about food to make informed choices that are right for them and their families.