WELCOME TO BCAC
Proudly representing B.C. farmers
and ranchers
BC Agriculture Council is a non-profit, non-governmental "Council of Associations" representing nearly 30 farm associations that in turn generate 96% of provincial farm gate sales. In partnership with industry and government, BCAC facilitates the delivery of programs and services to grow B.C. into the most dynamic and robust agricultural province in Canada.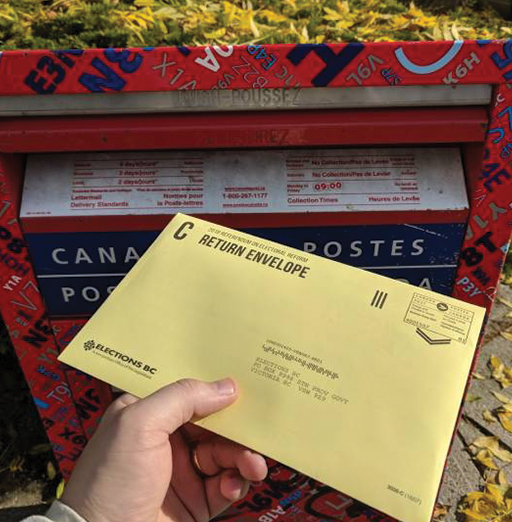 ---
PROPORTIONAL REPRESENTATION (PR)
What is it exactly???
Generally speaking, PR systems give individual voters more influence in the make-up of the Legislature. Under our current system (First Past the Post), if you vote for a candidate from Party X but the candidate from Party Y gets more votes in your riding, Party Y wins the seat. Under PR, your vote for Party X is added to the province-wide total for that Party and could result in additional seats in the Legislature for Party X.
However, there are many unanswered questions regarding all three of the proposed PR systems such as:
How will ridings be reconfigured?
How many ridings/MLAs will there be?
How will candidates for Regional MLAs be selected?
How much will my taxes increase if there will be more MLAs?
Why has Government not presented more complete voting proposals (there were ~16 options and we're voting on 3)
What will be the make-up of the legislative committee, who will be tasked with determining PR voting details?
CLICK ON THE IMAGE BELOW TO WATCH A SHORT EXPLAINER VIDEO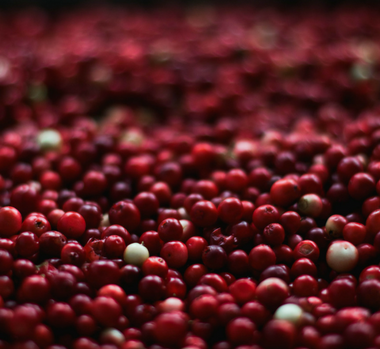 ---
BC Cranberry Growers' Association
BCCGA works in conjunction with the BC Cranberry Marketing Commission to discuss, identify and research production issues affecting the cranberry industry as well as to provide funding support for research and grower education that promotes environmentally sustainable farm practices.
MEMBER QUICK FACTS
75 cranberry growers located in the lower Fraser Valley and Vancouver Island.
BC growers produce approx. 1-million barrels (1 barrel = 100 lbs) of cranberries annually.
BC is the second largest producer of cranberries in Canada after Quebec.
Cranberries are one of the few commercially grown fruits that are native to North America.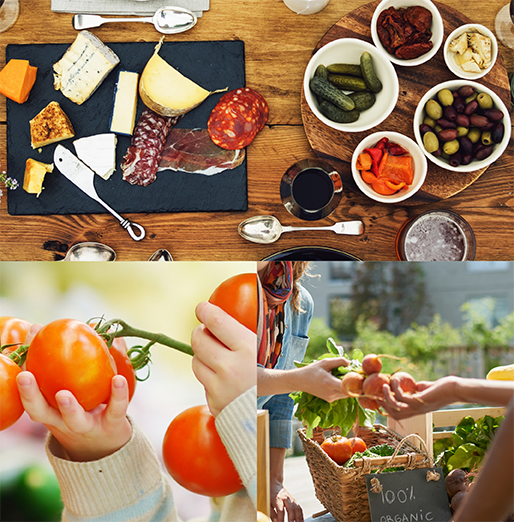 ---
WHY COMMUNITY CONFIDENCE IS
IMPORTANT TO FARMERS
How the way you shop makes an impact right here in your home province.
CONNECTING PEOPLE BACK TO FARMS
Helping farmers and ranchers tell their stories
Consumers are more interested in how their food is grown, processed and brought to market than ever before. We simply want to make sure that consumers — in an environment where they are bombarded with contradictions — have the balanced information they need about food to make informed choices that are right for them and their families.