SKILL DEVELOPMENT WEBINARS
Don't miss this learning opportunity!
Eligibility: The following webinars are aimed at young farmers aged 19-40 (inclusive) actively involved in the agriculture industry. This includes current farmers and farm workers, and those in the start-up phase. If this sounds like you, proceed below to secure your spot!
Funding for these webinars is provided by the Sustainable Canadian Agricultural Partnership, a federal-provincial-territorial initiative.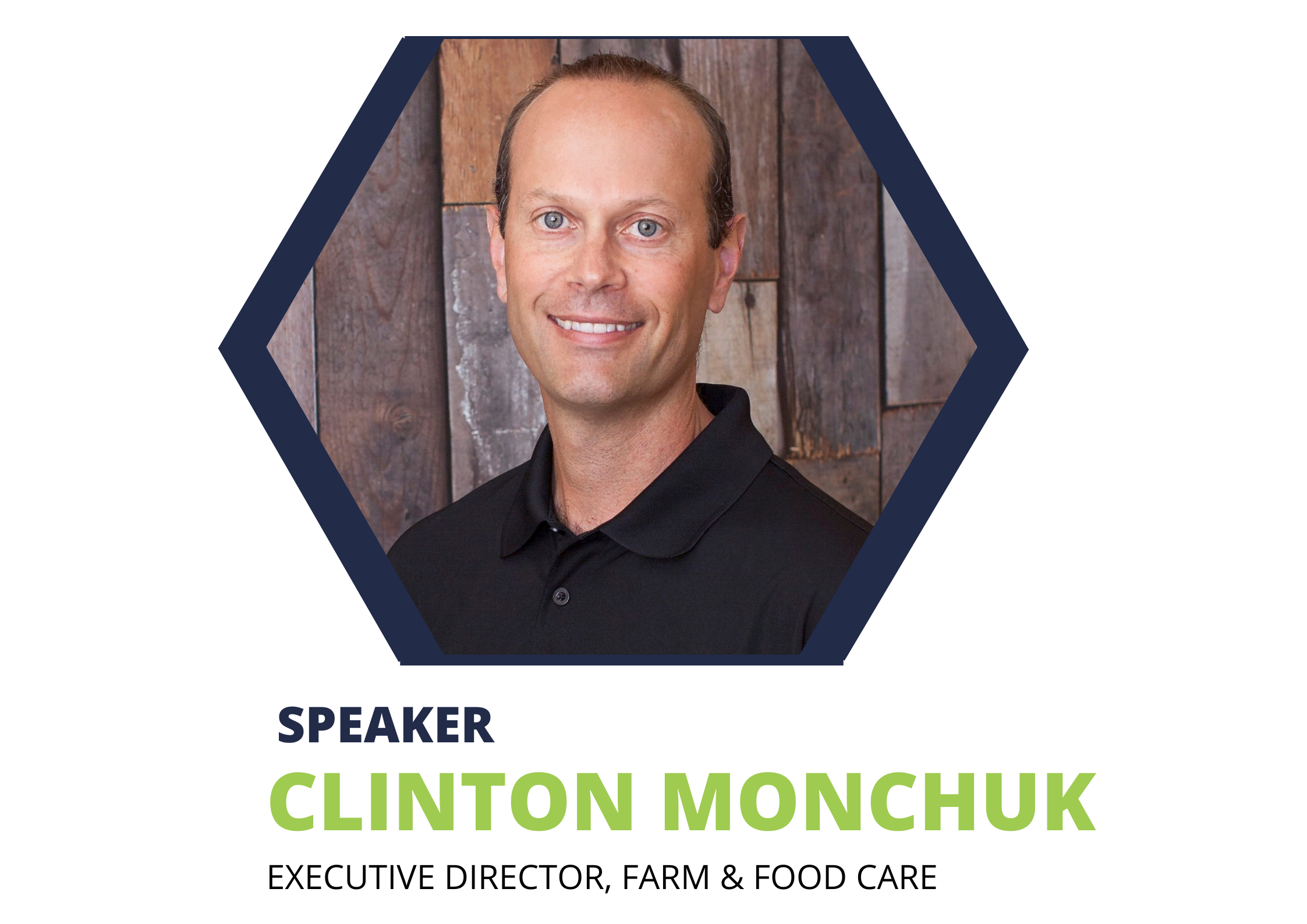 Monday, November 27, 2023
Speaker: Clinton Monchuk, Executive Director, Farm & Food Care Saskatchewan 
This condensed (1.5 hr) version of Speak Up! training guides participants to tell their stories in an easy-to-understand and compelling manner, explains how to have a positive, meaningful conversation about food and farming, and provides pointers on handling difficult subjects.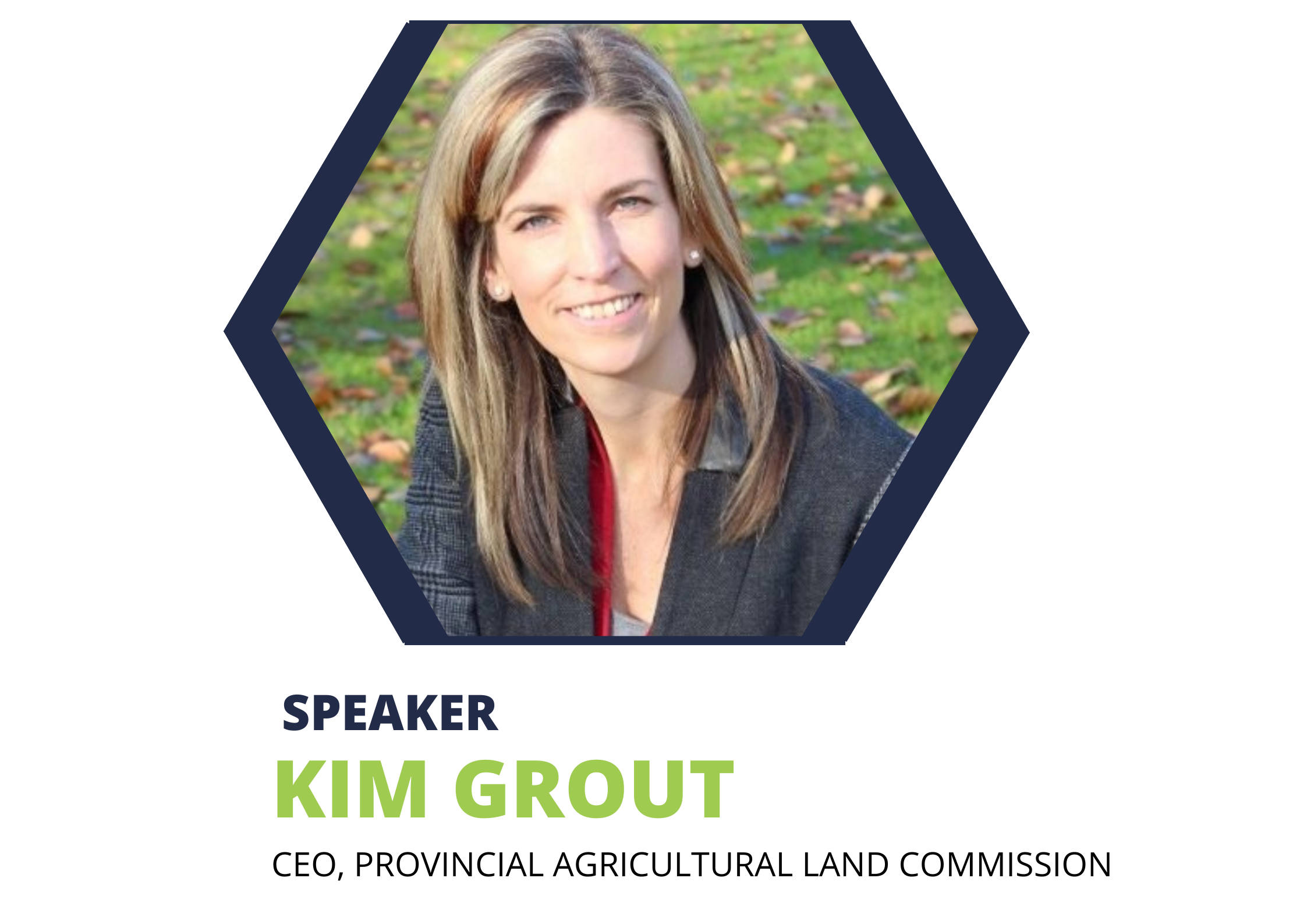 Agricultural Land Use - The Basics
Speaker: Kim Grout, CEO, BC Agricultural Land Commission
Unfamiliar with the work of the BC Agricultural Land Commission? Interested in learning the basics about the Agricultural Land Commission and the regulation of land use in the Agricultural Land Reserve?
Then please join us on November 21st from 12:30 to 1:30 pm when Kim Grout, CEO of the ALC will provide a general overview of the work of the Commission and legislative framework governing land use in the ALR.