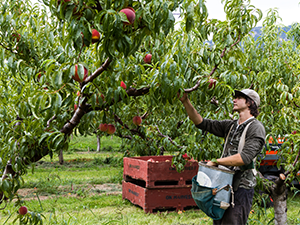 Speak Up! Training
November 21 (Kamloops) and 22 (Kelowna)
Do you want to feel more confident when engaging in conversations with consumers? Do you want tips and tools to build trust with the non-farming public? Then register for one of the Speak Up workshops being offered by BC Agriculture Council. These workshops are FREE OF CHARGE for BCAC members, and BC farmers and ranchers.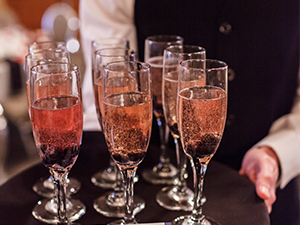 BC Agri-Food Industry Gala 2019
January 23, 2019 - Abbotsford, BC
Timed to coincide with the Pacific Agriculture Show, this annual event attracts over 450 BC farmers and ranchers, industry organizations and government officials. The BC Agriculture Gala is British Columbia's premier celebration of agriculture. See photos from the 2017 gala here. Feel free to like, tag or share!