UPCOMING BCAC & BCYF EVENTS
---
No upcoming events. Check back for updates.
AgSafe In The Know, A Mental Health Awareness Course
May and June
AgSafe is offering a free half-day mental health awareness course. The course is being offered throughout May and June, limited to 15 participants. It is designed to help learn about mental health and illness, promote wellbeing and how to recognize when someone is struggling.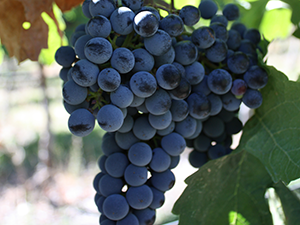 BC Grape Growers' Association AGM
August 10, 2021
BC Grapegrowers' Association and BC Wine Grape Council will be hosting a joint AGM Webinar on soil health on August 10. More details to come.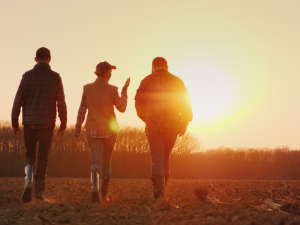 BC Young Farmers Growing Your Team
Thursday, June 10th at 10:00 - 11:30am
Is your farm ready to grow? Do you need more hands to get the work done? Join BC Young Farmers for a panel discussion exploring your options for meeting on-farm labour needs.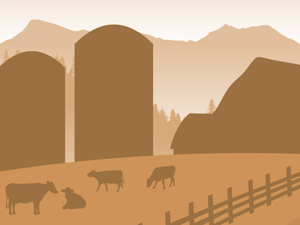 BC Cattlemens Association Annual General Meeting
June 9, 2021
BC Cattlemens Association will be hosting their annual general meeting via zoom on June 9, 2021 from 12:00 PM to 4:00 PM. All participants are required to pre-register.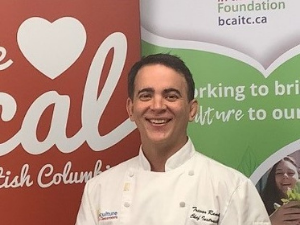 We Heart Local World Milk Day Cook-Along
June 1, 2021
We Heart Local and BC Agriculture in the Class Room Foundation are partnering to celebrate World Milk Day with a free cook-along. The cook-along will take place on June 1, 2021 at 5:30 PM - 7:00 PM via zoom. Join Chef Randle and Fraser valley dairy farmers, Grant and Amanda Bouwman from Mardelen Holsteins Ltd. Chef Randle will guide you through two featured recipes, BC Ancho-Lime Beef Fajitas with White Cheddar Queso and Tres Leches Cake. Win prizes valued at $3,000!