UPCOMING BCAC & BCYF EVENTS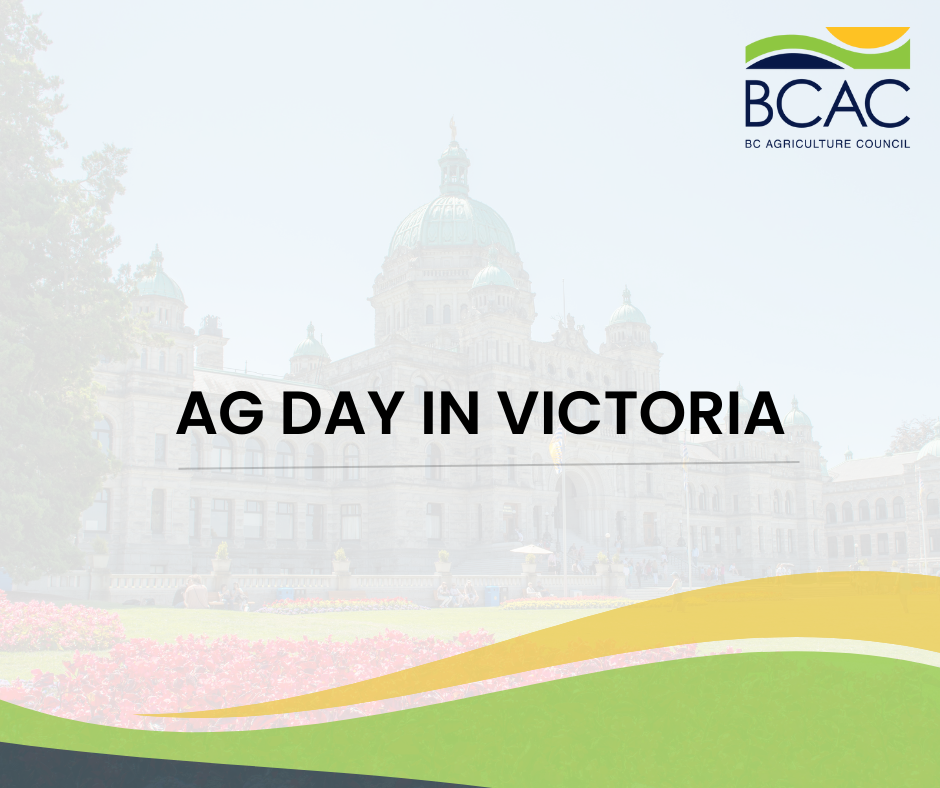 Ag Day in Victoria 2023
October 23-24 2023 - Victoria, BC
Ag Day in Victoria is a series of scheduled meetings between B.C. farmers and ranchers, Cabinet Ministers, MLAs, senior government officials and other key stakeholders such as B.C.'s Agriculture Land Commission (ALC). In addition to connecting with government, another objective of Ag Day is to increase the awareness around the positive impact agriculture has on the local economy while also communication the challenges the sector faces.
BCYF Farm Fest 2023
November 26, 2023 - Abbotsford, BC
Are you a young farmer (ages 19-40)? Seeking to grow your network and sharpen up your industry knowledge? BC Young Farmers invites you to join us for a day packed with experiences tailored specifically for you.
Get your tickets here.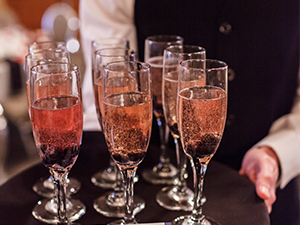 BC Agri-Food Industry Gala 2024
January 2024 - Abbotsford, BC
The BC Agri-Food Industry Gala is an annual fundraising event hosted by BCAC that brings together farmers, ranchers, agri-food leaders and industry stakeholders from around the Province to celebrate and discuss agriculture in British Columbia.
See photos and video highlights from the 2023 gala here.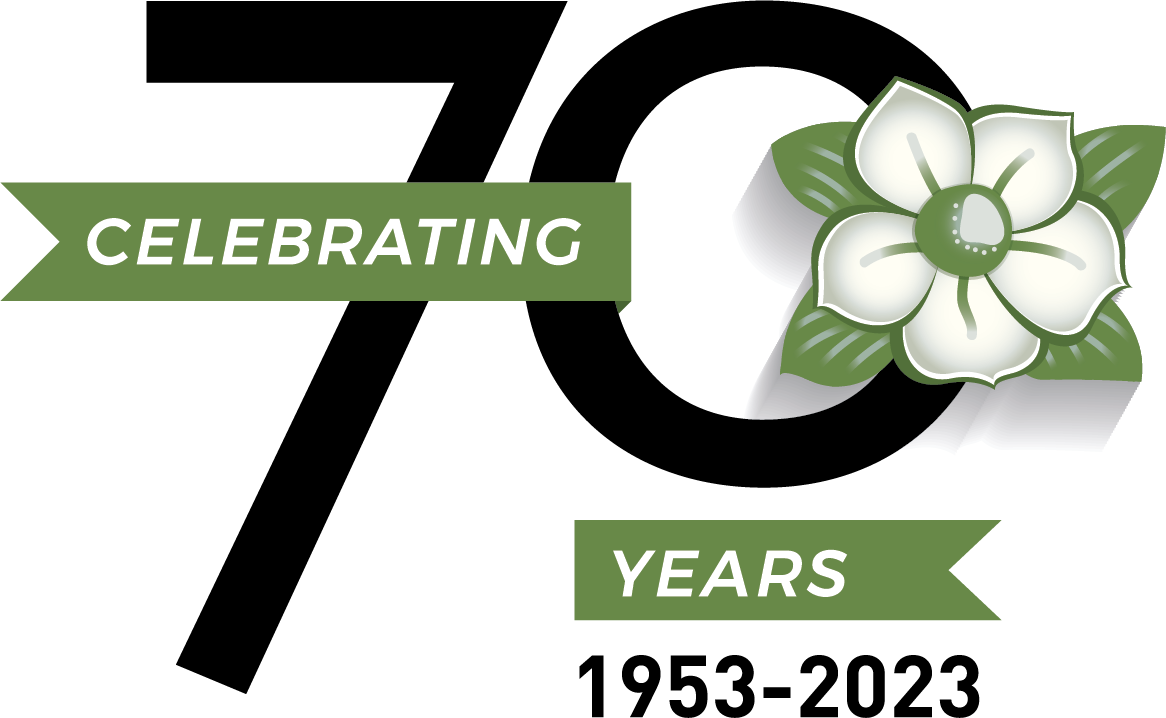 BC LANDSCAPE & NURSERY ASSOCIATION
Vancouver, BC. September 28-29, 2023
2023 marks a historic milestone for BCLNA: as they've been "the voice of the green industry in British Columbia for 70 years!"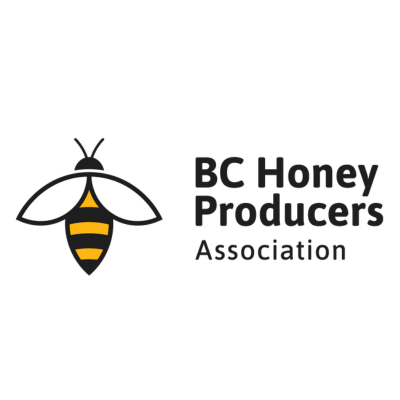 BC HONEY PRODUCERS ASSOCIATION
Abbotsford, BC. October 13-15, 2023
The BC Honey Producers Association Annual Conference will be held Friday, October 13-15, 2023.  The event starts with their annual general meeting on Friday, October 13th from 8:30 to 4:40 pm (Pacific Time).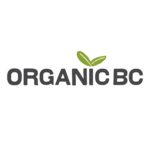 BC ORGANIC CONFERENCE
Penticton, BC. November 7-9, 2023
Registration is now open for the 2023 BC Organic Conference.
With a wide range of sessions, off-site farm tours, research facility tours, the annual Organic BC awards, a packed trade show, and amazing organic meals, this is an event you won't want to miss.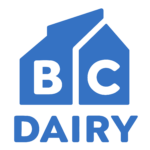 BC DAIRY INDUSTRY CONFERENCE
Vancouver, BC. November 22-23, 2023
Registration begins August 1st, 2023. The BC Dairy Industry Conference will be held at the JW Marriott Parq Hotel on November 22 & 23, 2023.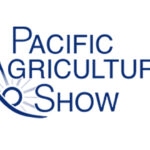 PACIFIC AGRICULTURE SHOW
Abbotsford, BC. January 25-27, 2024
Join thousands of farmers and agri-food producers in Abbotsford, BC at the Tradex Exhibition Centre. BC's agriculture industry is unique in its diversity and the Show attracts an attendance from all sectors.