UPCOMING BCAC & BCYF EVENTS
---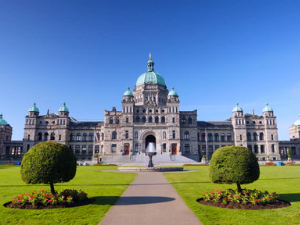 Ag Day in Victoria 2021
October 26th and 27th
Ag Day will be held virtually this year on October 26th and 27th. Ag Day is a series of scheduled meetings between B.C. farmers and ranchers, Cabinet Ministers, MLAs, senior government officials and other key stakeholders such as B.C.'s Agriculture Land Commission (ALC).
See photos from Ag Day 2019 here.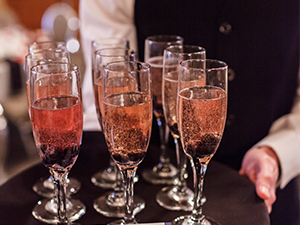 BC Agri-Food Industry Gala 2022
January 26, 2022 - Abbotsford, BC
BCAC is looking forward to hosting an in-person Gala this coming January. The BC Agri-Food Industry Gala is an annual fundraising event hosted by BCAC that brings together farmers, ranchers, agri/aqua-food leaders and industry stakeholders from around the Province to celebrate and discuss agriculture in British Columbia.
See photos and video highlights from the 2021 virtual gala here.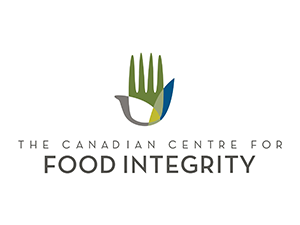 Canadian CFI Public Trust Summit
October 19, 2021
The Canadian Centre for Food Integrity is hosting a public trust summit on October 19 at 11:00 am - 4:00 pm EST. The summit is a forum to learn how to engage and build public trust in the food system.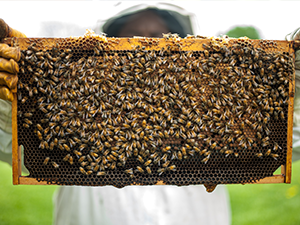 BC Honey Producers' Association AGM
October 29 - 30, 2021
The BC Honey Producers' Association (BCHPA) AGM, Conference and Trade Show will be held on October 29 - 30, 2021 at 8:30 am via zoom. Registration is free for BCHPA members and $20 for non-members.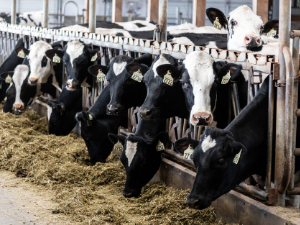 BC Dairy Industry Conference
November 24 - 25, 2021
The annual BC Dairy Industry Conference will be held on November 24 and 25, 2021 in Vancouver. All presentations and meeting portions will also be available to attend online.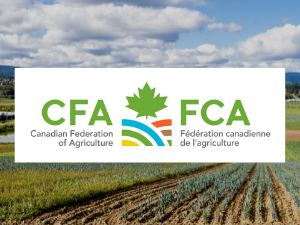 Canadian Federation of Agriculture AGM
February 23 - 24, 2022
CFA will be hosting their AGM on February 23 - 24, 2022 in Ottawa.
More details to come.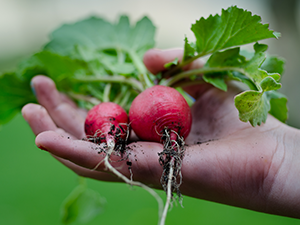 Organic BC Conference
February 25 - 27, 2022
The 2022 BC Organic Conference will be held in Kamloops from Feb. 25 to the 27th.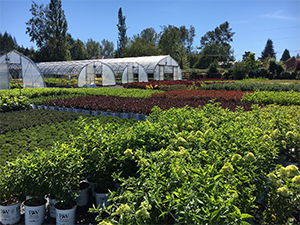 Grow West Coast Horticulture Trade Show
September 15 - 16, 2021
Grow West Coast, Western Canada's premier horticulture trade show, will be held on September 15 and 16 2021 at the Surrey City Hall Civic Plaza.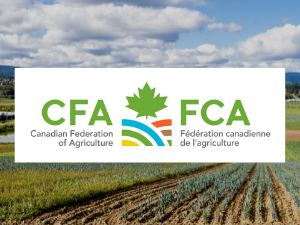 CFA Agriculture Leaders Debate
September 9, 2021
CFA will be hosting an Agriculture Leaders Debate on September 9th. It will be livestreamed on Facebook and Youtube. The Agriculture Leaders Debate brings together the Minister of Agriculture and the Agriculture Critics from each party to outline their plans for agriculture and debate priority issues.
More details to come.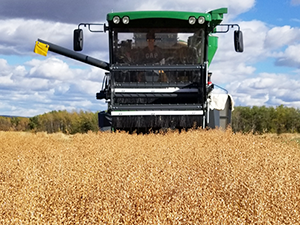 BC Grain Producers' Association AGM
July 15, 2021
BC Grain Producers' Association will be hosting thier Annual General Meeting on Thursday July 15, 2021 at 2 pm in Dawson Creek.