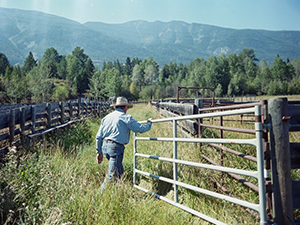 BCAC & ARDCorp Annual General Meetings
April 8, 2021 - Abbotsford, BC
The 2020 BCAC Annual General Meeting (AGM) will be held on April 8, 2021. More details will be made available as they are confirmed.
Contact us for inquiries.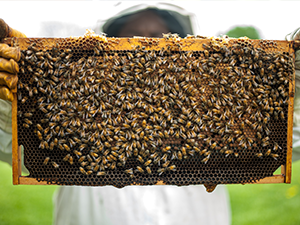 BC Honey Producers' Association 2020 AGM
October 30, 2020
Event Organizer: BC Honey Producers' Association (BCHPA). Join BCHPA for their 2020 Annual General Meeting held virtually on Friday, October 30. More details to follow.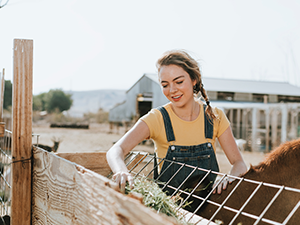 Advancing Women in Agriculture Conference
November 24-25, 2020
Join this year's virtual Advancing Women in Agriculture conference in November to learn from other women in agriculture about communications, financial management, health and balance of life strategies, career planning and goal setting.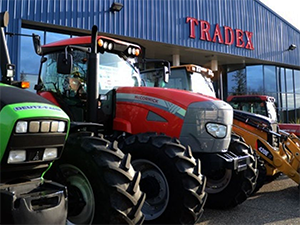 Pacific Agriculture Show 2021
January 28-30, 2021
Scheduled to take place January 28-30 at Tradex in Abbotsford, the Pacific Agriculture Show will adopt a virtual format in 2021. The virtual trade show and conference will allow exhibitors to continue to connect with customers and display their latest equipment, products, and services digitally.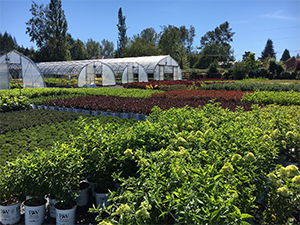 BCLNA Nursery Tour 2020
September 16 & 17, 2020
Event Organizer: BC Landscape and Nursery Association (BCLNA). Join BCLNA on their Choose Your Own Adventure Tour featuring some of BC's leading ornamental plant producers. Industry professionals including landscapers and retail garden center operators are invited to visit each of the participating Tour sites during this two-day period.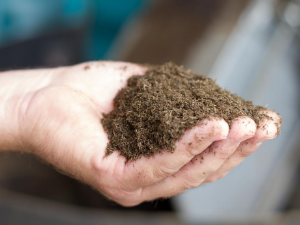 BC Young Farmers Soil Health Webinar
August 13, 2020
Event Organizer: BC Young Farmers. Join BC Young Farmers for a webinar on soil health, together with UBC's Faculty of Land and Food Systems. Dr. Sean Smukler will discuss approaches for improving nutrient management in organic mixed vegetable production.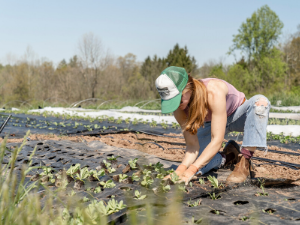 BC Land Matching Program: Farm Land Leasing 101
July 30, 2020
This webinar, with presenter Darcy Smith, Program Manager with Young Agrarians, will provide an overview of the support available to farmers and farmland holders through the BC Land Matching Program. It will provide a foundation in land leasing, legal considerations, and how to build and maintain stable land agreements that are mutually beneficial.