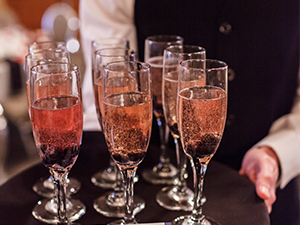 BC Agri-Food Industry Gala 2019
January 23, 2019 - Abbotsford, BC
Timed to coincide with the Pacific Agriculture Show, this annual event attracts over 450 BC farmers and ranchers, industry organizations and government officials. The BC Agriculture Gala is British Columbia's premier celebration of agriculture. Tickets can be purchased here. See photos from the 2018 gala here. Feel free to like, tag or share!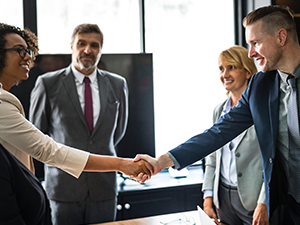 Great Boards and Meetings Workshop
November 15, 2018
Event Organizer: Farm Credit Canada - an exclusive hands-on workshop where you'll get practical tips and tools for running effective board meetings, discovering the strengths of your present board and building future board health.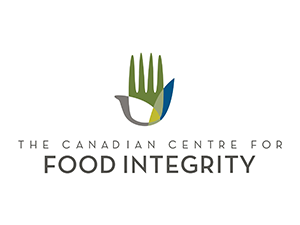 2018 Public Trust Summit
November 13-14, 2018
Event Organizer: The Canadian Centre For Food Integrity (CCFI) - An exciting and unique opportunity to network with leaders from across supply chains and across the country, who are equally passionate about earning trust in our food. BCAC members qualify for a special rate - contact us for more details.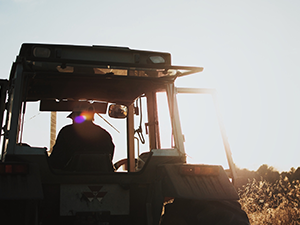 Farm Fest 2018
November 10, 2018
Event Organizer: BC Young Farmers - Coming up November 10, 2018 from 11am - 4pm at Kwantlen Polytechnic University Langley Campus. More details to come closer to the event.