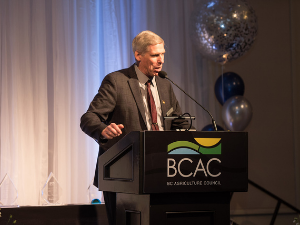 BC Agri-Food Industry Virtual Gala 2021
January 28, 2021
On Thursday, January 28, 2021 BCAC will be hosting a virtual BC Agri-Food Industry Gala including awards and a silent auction fundraiser for BC Agriculture in the Classroom Foundation. The Gala will be held on Thursday this year, following the first day of the virtual Pacific Agriculture Show.
More details to come!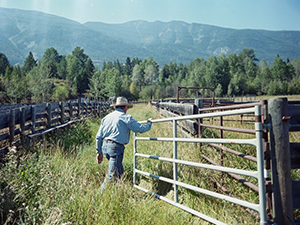 BCAC & ARDCorp Annual General Meetings
April 8, 2021 - Abbotsford, BC
The 2020 BCAC Annual General Meeting (AGM) will be held on April 8, 2021. More details will be made available as they are confirmed.
Contact us for inquiries.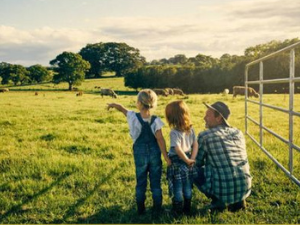 BC Young Farmers Farm Fest
November 25, December 2, 2020
Join BC Young Farmers for three virtual events to celebrate this year's annual Farm Fest! These three events will include speakers, farm tours, and breakout sessions centred around the topic of resilience.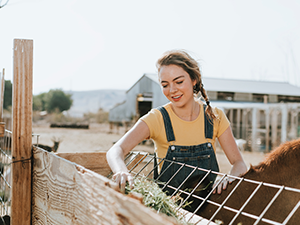 Advancing Women in Agriculture Conference
November 24-25, 2020
Join this year's virtual Advancing Women in Agriculture conference in November to learn from other women in agriculture about communications, financial management, health and balance of life strategies, career planning and goal setting.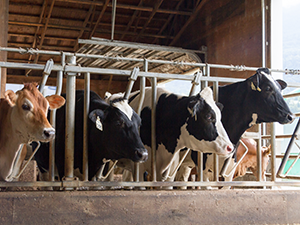 BC Dairy Virtual AGM
November 25, 2020
Event Organizer: BC Dairy Association. The 2020 AGM for the BC Dairy Association will be held virtually on November 25, 2020 at 1:00pm. The meeting will be followed by a one-hour 'Fall Industry Meeting' hosted by the BC Milk Marketing Board.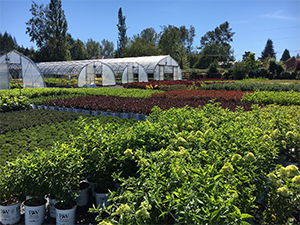 BC Landscape and Nursery Association AGM
November 27, 2020
Event Organizer: BCLNA. BCLNA's 67th Annual General Meeting takes place November 27, 4:30 pm. All BCLNA members are entitled to attend the AGM and must register in advance.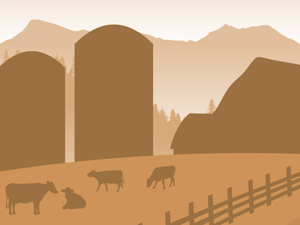 Farm Complaints 101: What you need to know about the B.C. Farm Industry Review and the Farm Practices Protection (Right to Farm) Act
December 2, 2020
This webinar will provide an overview of the Farm Protection Practices Act, what it means for you and your farm, and the protections it provides, specifically in relation to nuisances such as odour, noise, dust, or other disturbances. The webinar will also cover the role of B.C. Farm Industry Review Board (BCFIRB) in both formal and informal dispute resolution.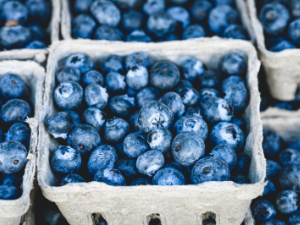 BC Blueberry AGM and Virtual Field Day
December 9-10, 2020
Event Organizer: BC Blueberry Council. The annual BC Blueberry AGM and Field Day will be held virtually on December 9-10. During these two days BC Blueberry Council will be hosting presentations from researchers and industry professionals on the best in blueberry technology, fruit quality, and market opportunities. More details to follow.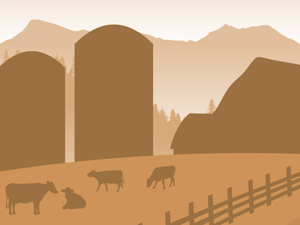 Regulated Marketing Opportunities in Agriculture
January 14, 2021
Interested in growing regulated products? This webinar will provide an overview of the basics: what regulated marketing is, what regulated products are grown in BC, some of the pros and cons of growing regulated products, and entry opportunities.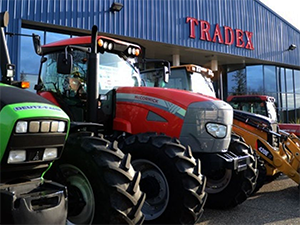 Pacific Agriculture Show 2021
January 28-30, 2021
Scheduled to take place January 28-30 at Tradex in Abbotsford, the Pacific Agriculture Show will adopt a virtual format in 2021. The virtual trade show and conference will allow exhibitors to continue to connect with customers and display their latest equipment, products, and services digitally.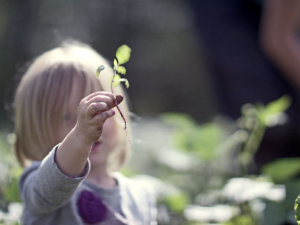 BC Organic Conference 2021
February 27-28, 2021
Event Organizer: COABC. The 2021 BC Organic Conference will be held on February 27 and 28. The conference will be a blend of online events and small, in-person gatherings around the province.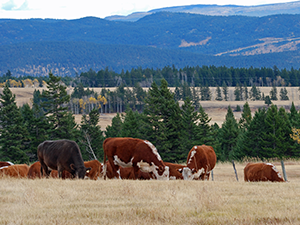 BC Traceability Workshop: Are you eligible for government funding?
November 19, 2020
Whether your supply chain includes animals, plants, or food products, traceability allows you to track an item or group of items from one point in the supply chain to another. Join Jennifer McIntyre, PwC, to learn more about funding programs for BC agribusiness on November 19, 2020 at 12:00pm.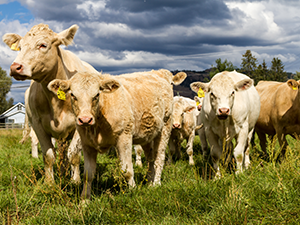 Serious Animal Disease Emergencies Awareness Webinar
November 10, 2020
The Animal Health Emergency Management (AHEM) project is running The Serious Animal Disease Emergencies Awareness webinar on Tuesday November 10, 2020 at 1 p.m. MT. This webinar is free and will be conducted through Zoom.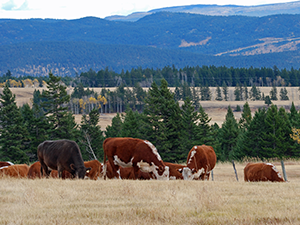 Livestock Industry Role in Emergency Operations Centre Webinar
November 3, 2020
The Animal Health Emergency Management (AHEM) project will host a webinar to introduce association staff, board members and producers to the Incident Command System (ICS) on Tuesday, November 3, 2020 at 1:00 PM MT. This webinar provides an overview of the system, and the Incident Command, with whom industry leadership would interact with in the event of a serious animal disease.