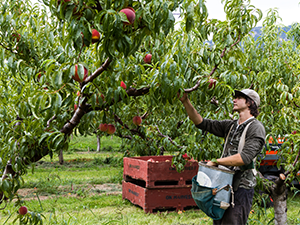 Speak Up! Training
November 21 (Kamloops) and 22 (Kelowna)
Do you want to feel more confident when engaging in conversations with consumers? Do you want tips and tools to build trust with the non-farming public? Then register for one of the Speak Up workshops being offered by BC Agriculture Council. These workshops are FREE OF CHARGE for BCAC members, and BC farmers and ranchers.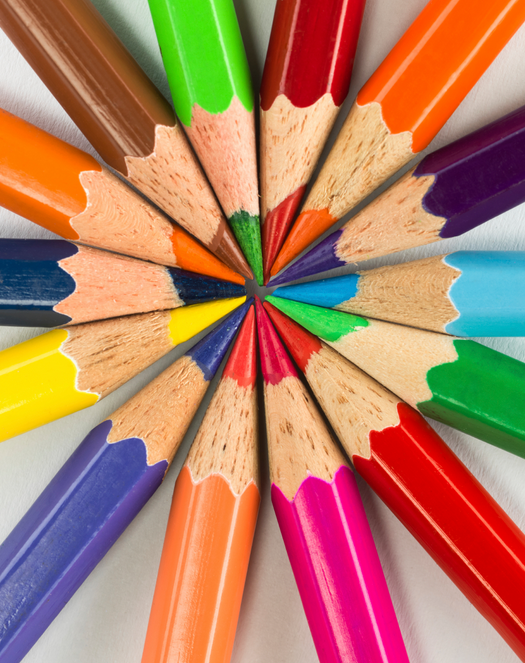 Great Boards and Meetings
Thursday, Nov. 15, 1 – 4:30 p.m.
Networking reception to follow
Krause Berry Farms & Estate Winery - Langley
Join us at an exclusive hands-on workshop where you'll get practical tips and tools for running effective board meetings, discovering the strengths of your present board and building future board health.
Featured speaker: Monica Wagner
A certified professional facilitator with almost 30 years of experience in the agriculture industry, Monica brings a deep understanding of the roles and responsibilities of board members. She'll also share insight into the generational differences that happen at the meeting table, managing group participation and behaviour, and more.
Registration is required and seating is limited, so sign up now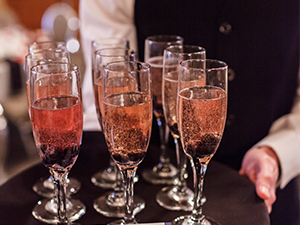 BC Agri-Food Industry Gala 2019
January 23, 2019 - Abbotsford, BC
Timed to coincide with the Pacific Agriculture Show, this annual event attracts over 450 BC farmers and ranchers, industry organizations and government officials. The BC Agriculture Gala is British Columbia's premier celebration of agriculture. See photos from the 2018 gala here. Feel free to like, tag or share!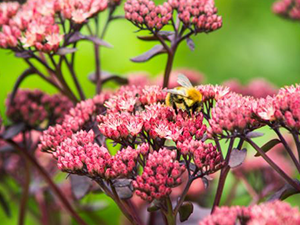 2018 CanWest Horticulture Expo
September 26 - 27, 2018
Event Organizer: BC Landscape & Nursery Association - CanWest is Western Canada's premier horticultural trade show, connecting buyers and sellers throughout Canada and the Pacific Northwest. Mark your calendar for CanWest 2018 at Tradex in Abbotsford. Registration opens in June.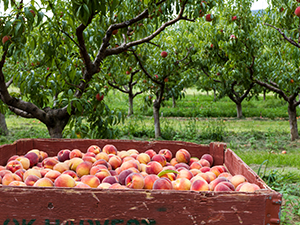 Webinar: Introduction and Overview of Cooperatives in Agriculture
September 26
Event Organizer: BC Ministry of Agriculture - An introduction to the formation of various types of agriculture cooperatives. Includes, a history of cooperatives in North America, cooperative principals, different types of cooperatives, governance and strategy and forming an agriculture cooperative. Presented by Brett Fairbairn, Incoming President of Thompson River University.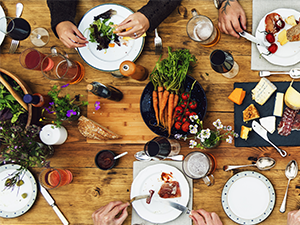 CCFI Webinar: Food Safety from Farm to Plate
September 26
Event Organizer: Canadian Centre for Food Integrity (CCFI) - CCFI research shows that food safety is one of the top concerns among Canadians - so what does this mean for those in the food system? Join us for our "Food Safety from Farm to Plate" webinar to learn more on who consumers hold responsible for ensuring the safety of the food they eat, and how to best engage with the public on this important topic