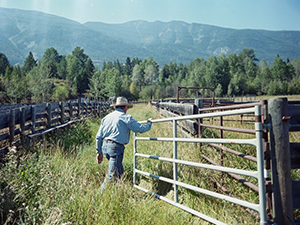 BCAC & ARDCorp Annual General Meetings
April 8, 2021 - Abbotsford, BC
The 2020 BCAC Annual General Meeting (AGM) will be held on April 8, 2021. More details will be made available as they are confirmed.
Contact us for inquiries.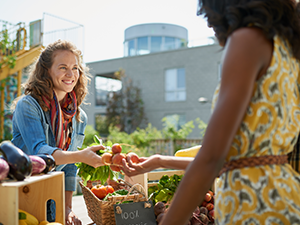 BC Farmers' Markets Virtual Conference
February 1-19, 2021
The BC Farmers' Markets Conference is a once-a-year opportunity to get together with your farmers' market peers to share best practices, learn from industry experts, build connections and gain inspiration. This year it was held online over three weeks in February 2021.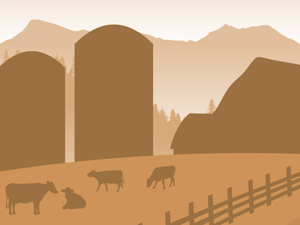 Taking your Relationship with Your Vendor to the Next Level Webinar
February 18, 2021
The BC Ministry of Agriculture, Food and Fisheries in partnership with Farm Credit Canada are hosting a webinar on February 18, 2021 at 2 p.m. PST. They have developed a working with your lender webinar to help producers bring their relationship to the next level.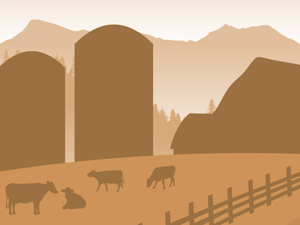 When to Apply Manure: An Overview of the BC ARM Tool
February 10, 2021
New agricultural regulations in BC require that a risk assessment be completed in October, February, and March in high precipitation areas prior to spreading manure. Join Josh Andrews, Nutrient Management Agrologist, to learn about the BC Application Risk Management (ARM) Tool and how it can help you to determine when to apply manure and the risk of manure loss after an application.