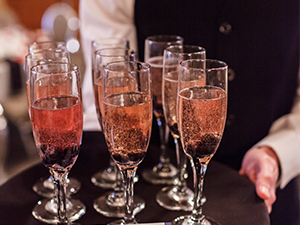 BC Agri-Food Industry Gala 2019
January 23, 2019 - Abbotsford, BC
Timed to coincide with the Pacific Agriculture Show, this annual event attracts over 450 BC farmers and ranchers, industry organizations and government officials. The BC Agriculture Gala is British Columbia's premier celebration of agriculture. Tickets can be purchased here. See photos from the 2018 gala here. Feel free to like, tag or share!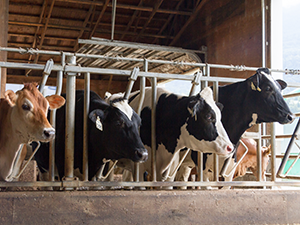 BC Dairy Industry Conference
November 28-30, 2018
Event Organizer: BC Dairy Association & BC Milk Marketing Board - The conference provides BC's dairy industry with a unique opportunity to gather together under one roof to network, socialize and learn from industry experts.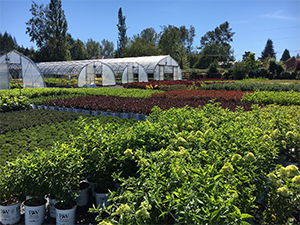 BC Landscape & Nursery Association AGM
December 6, 2018
Event Organizer: BC Landscape & Nursery Association - Join the BCLNA Board of Directors and staff to participate in developing key strategies to move the Association forward. There is no cost to attend the AGM however registration is still required.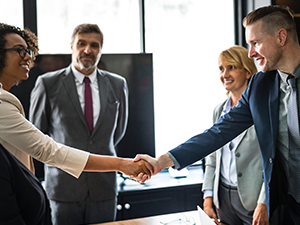 Great Boards and Meetings Workshop
November 15, 2018
Event Organizer: Farm Credit Canada - an exclusive hands-on workshop where you'll get practical tips and tools for running effective board meetings, discovering the strengths of your present board and building future board health.