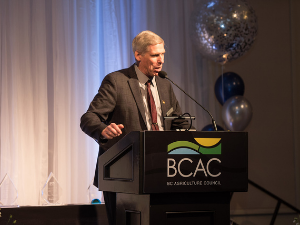 BC Agri-Food Industry Virtual Gala 2021
January 28, 2021
On Thursday, January 28, 2021 BCAC will be hosting a virtual BC Agri-Food Industry Gala including awards and a silent auction fundraiser for BC Agriculture in the Classroom Foundation. The Gala will be held on Thursday this year, following the first day of the virtual Pacific Agriculture Show.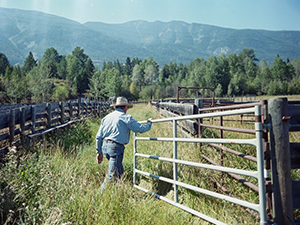 BCAC & ARDCorp Annual General Meetings
April 8, 2021 - Abbotsford, BC
The 2020 BCAC Annual General Meeting (AGM) will be held on April 8, 2021. More details will be made available as they are confirmed.
Contact us for inquiries.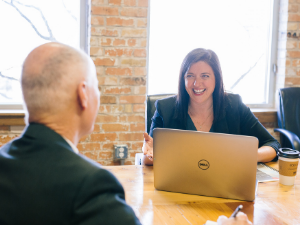 COGA Sessions: Managing the Media 101
December 17, 2020
This session is designed to help people respond effectively to media inquiries and communicate compelling, consistent messages. The goal of the session is to help people project confidence, sincerity, and credibility during interviews so that they can best represent the organization and maximize the chances for positive media coverage.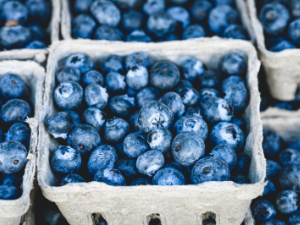 BC Blueberry AGM and Virtual Field Day
December 9-10, 2020
Event Organizer: BC Blueberry Council. The annual BC Blueberry AGM and Field Day will be held virtually on December 9-10. During these two days BC Blueberry Council will be hosting presentations from researchers and industry professionals on the best in blueberry technology, fruit quality, and market opportunities. More details to follow.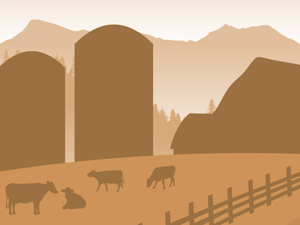 Farm Complaints 101: What you need to know about the B.C. Farm Industry Review and the Farm Practices Protection (Right to Farm) Act
December 2, 2020
This webinar will provide an overview of the Farm Protection Practices Act, what it means for you and your farm, and the protections it provides, specifically in relation to nuisances such as odour, noise, dust, or other disturbances. The webinar will also cover the role of B.C. Farm Industry Review Board (BCFIRB) in both formal and informal dispute resolution.