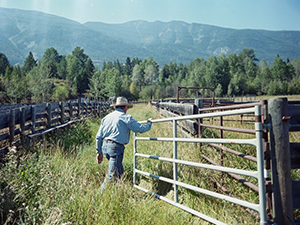 BCAC & ARDCorp Annual General Meetings
April 8, 2021 - Abbotsford, BC
The 2020 BCAC Annual General Meeting (AGM) will be held on April 8, 2021. More details will be made available as they are confirmed.
Contact us for inquiries.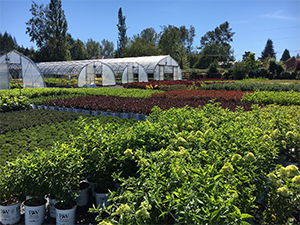 BCLNA Nursery Tour 2020
September 16 & 17, 2020
Event Organizer: BC Landscape and Nursery Association (BCLNA). Join BCLNA on their Choose Your Own Adventure Tour featuring some of BC's leading ornamental plant producers. Industry professionals including landscapers and retail garden center operators are invited to visit each of the participating Tour sites during this two-day period.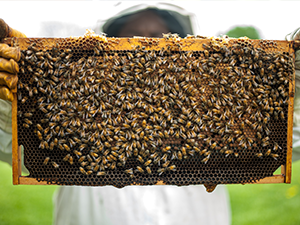 BC Honey Producers' Association 2020 AGM
October 30, 2020
Event Organizer: BC Honey Producers' Association (BCHPA). Join BCHPA for their 2020 Annual General Meeting held virtually on Friday, October 30. More details to follow.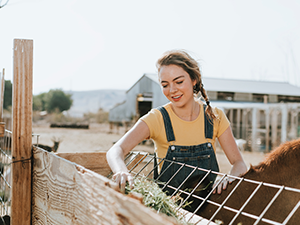 Advancing Women in Agriculture Conference
November 24-25, 2020
Join this year's virtual Advancing Women in Agriculture conference in November to learn from other women in agriculture about communications, financial management, health and balance of life strategies, career planning and goal setting.