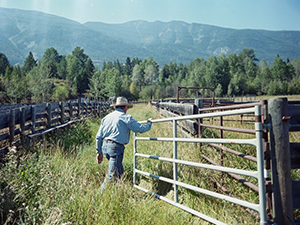 BCAC & ARDCorp Annual General Meetings
April 8, 2021 - Abbotsford, BC
The 2020 BCAC Annual General Meeting (AGM) will be held on April 8, 2021. More details will be made available as they are confirmed.
Contact us for inquiries.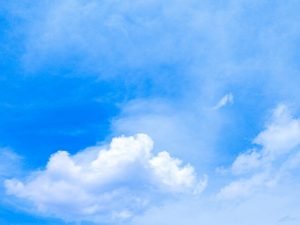 Metro Vancouver Open-Air Burning Engagement Sessions
July 8 & 16, 2020
Join Metro Vancouver to learn about and provide feedback on a potential regulation to manage emissions from open-air burning of vegetative debris in the area. Learn more and provide your feedback at two upcoming webinars in July or the online questionnaire.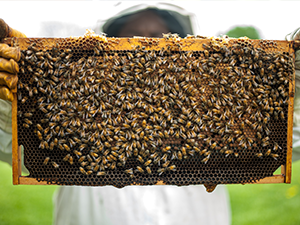 BC Honey Producers' Association 2020 AGM
October 30, 2020
Event Organizer: BC Honey Producers' Association (BCHPA). Join BCHPA for their 2020 Annual General Meeting held virtually on Friday, October 30. More details to follow.