UPCOMING BCAC & BCYF EVENTS
---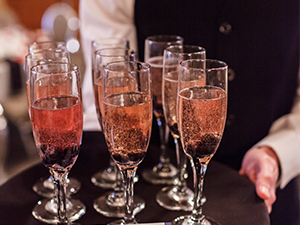 BC Agri-Food Industry Gala 2022
April 1, 2022 - Abbotsford, BC
BCAC is looking forward to hosting an in-person Gala this coming January. The BC Agri-Food Industry Gala is an annual fundraising event hosted by BCAC that brings together farmers, ranchers, agri-food leaders and industry stakeholders from around the Province to celebrate and discuss agriculture in British Columbia.
See photos and video highlights from the 2021 virtual gala here.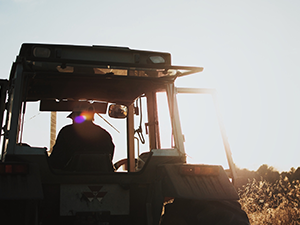 BCYF Farm Fest
February 9th & 10th, 2022
The annual BC Young Farmers (BCYF) Farm Fest event will be held virtually via Zoom. The event will include a series of video tours, speakers and opportunities to meet other young farmers and connect with your BCYF directors.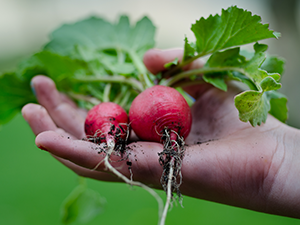 Organic BC Conference
February 27 & March 6, 2022
The 2022 BC Organic Conference will be held in virtually on February 27th and March 6, 2022.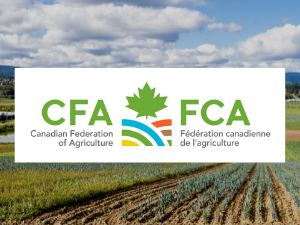 Canadian Federation of Agriculture AGM
March 2 - 3, 2022
CFA will be hosting their AGM on March 2 - 3, 2022 in Ottawa.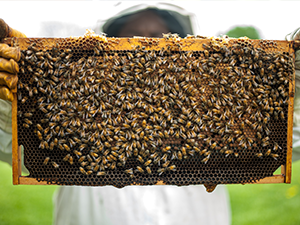 BCHPA Semi-Annual Business Meeting & Education Day
March 18-19, 2022
The 2022 BC Honey Producers' Association semi-annual business meeting & education day will be held on March 18-19, 2022.
More info to come