---
BC Young Farmers (BCYF) is a working committee within BCAC that believes in moving agriculture into the future. BCYF has a strong following of young farmers with small and large operations alike. BCYF assists young farmers in B.C. aged 19-40 with information, education and support to ensure farming remains a success in our province. Through their events and workshops, their networks have an opportunity to expand their knowledge and exchange ideas that can positively influence farming in B.C.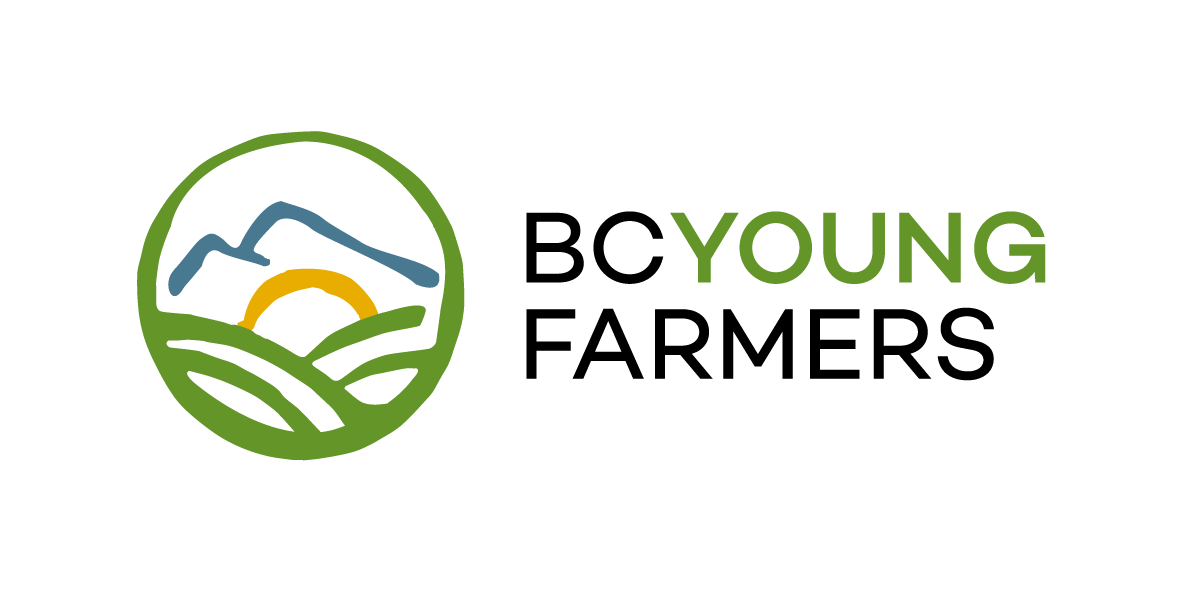 ---
---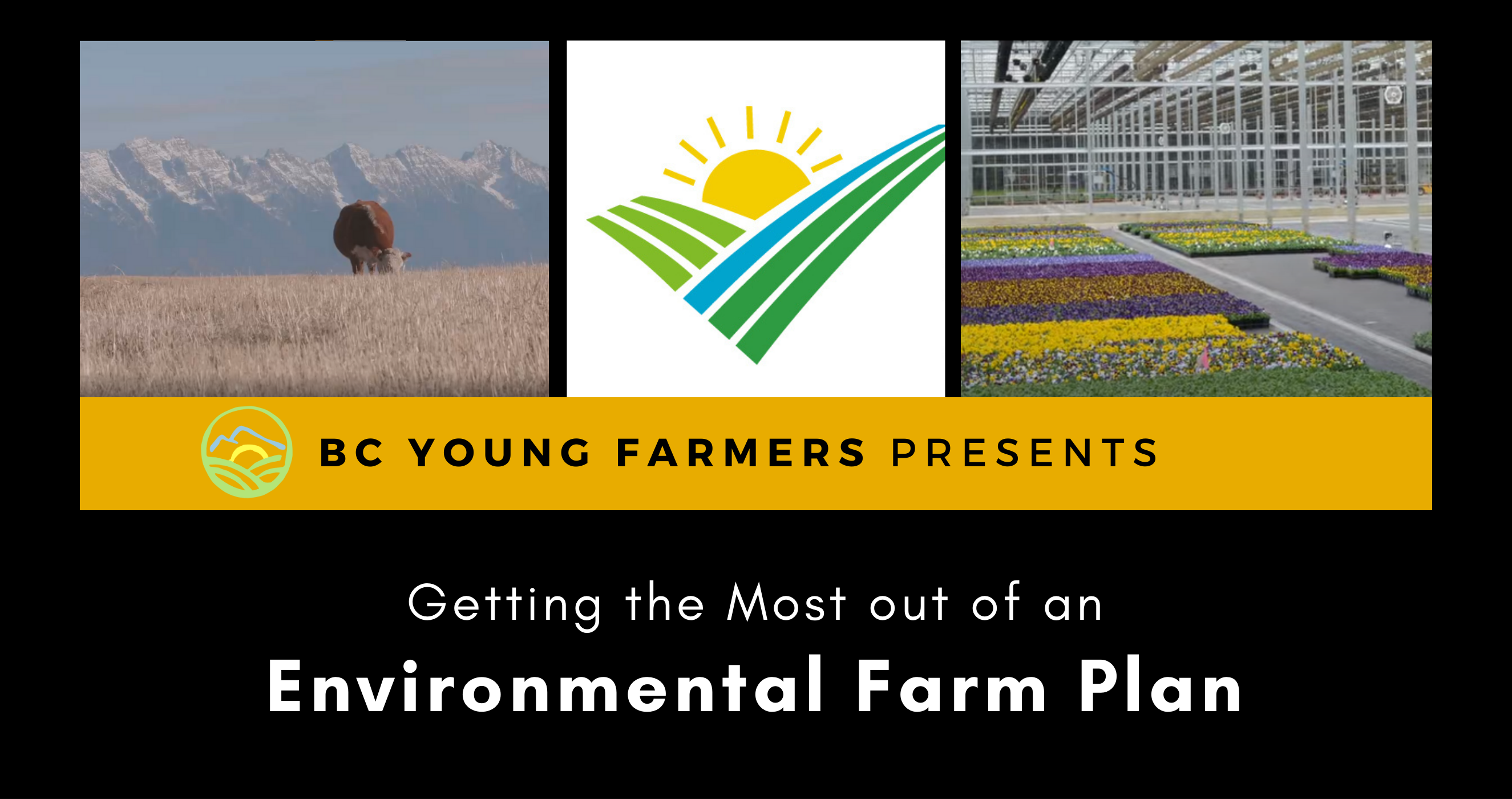 Farm Fest Wine & Cheese Social
Sunday, November 28th, 6:00-7:00pm PST
Celebrate the abundance of BC artisanal products by joining us for a wine & cheese pairing tutorial. Sales of boxes are now closed, but all BCYF members are welcome to join in, meet each other and learn from David Beaudoin!
Sign up for the BCYF newsletter to receive the event link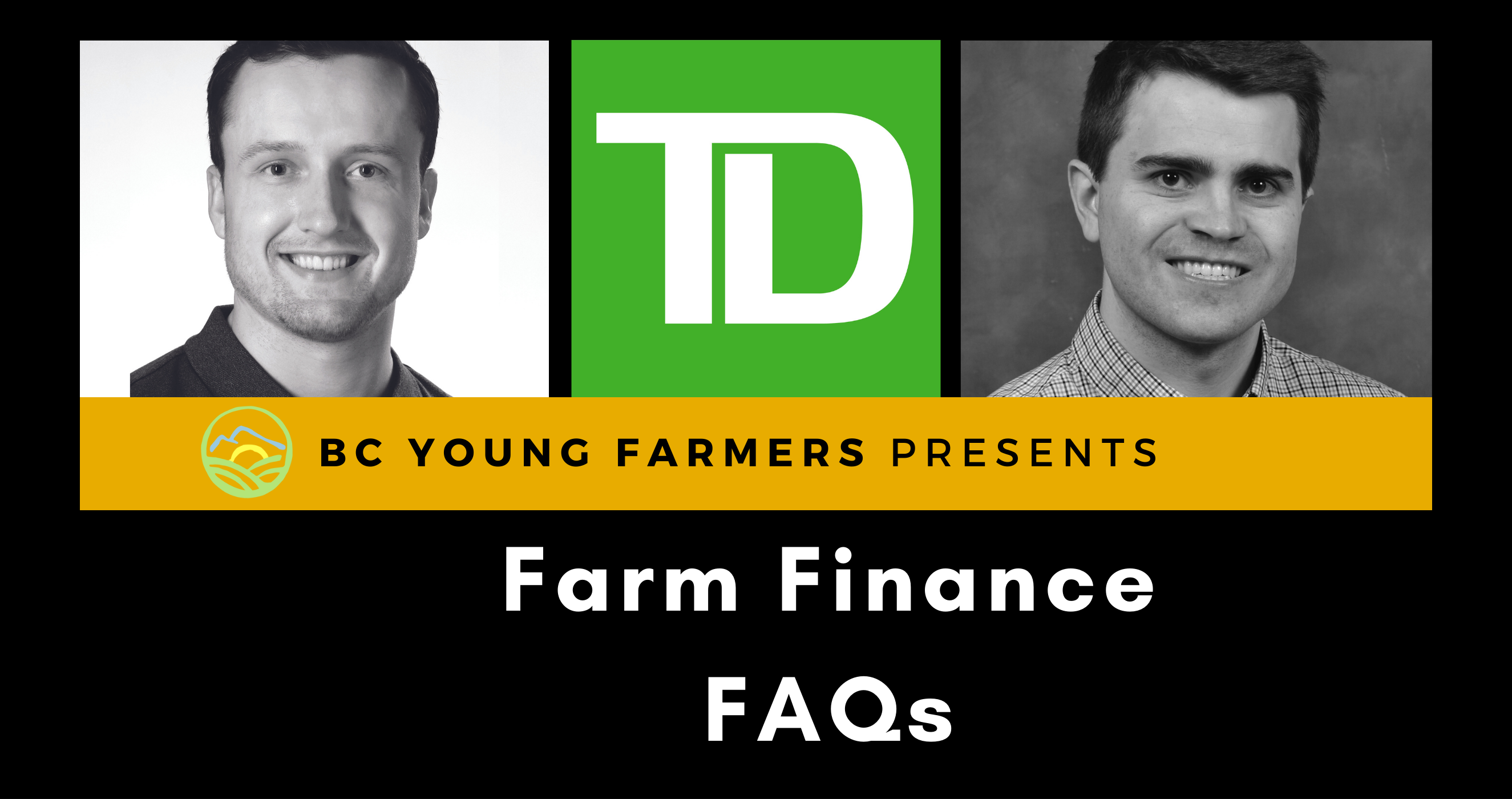 Farm Fest Session 2 - Farm Finance FAQs
Postponed
Join Connor Watson and Cole Hofman from TD Agriculture Services for answers to the common questions they hear from young farmers - such as how a bank assesses your debt serviceability, and managing cash flow in a seasonal business.
REGISTER HERE >>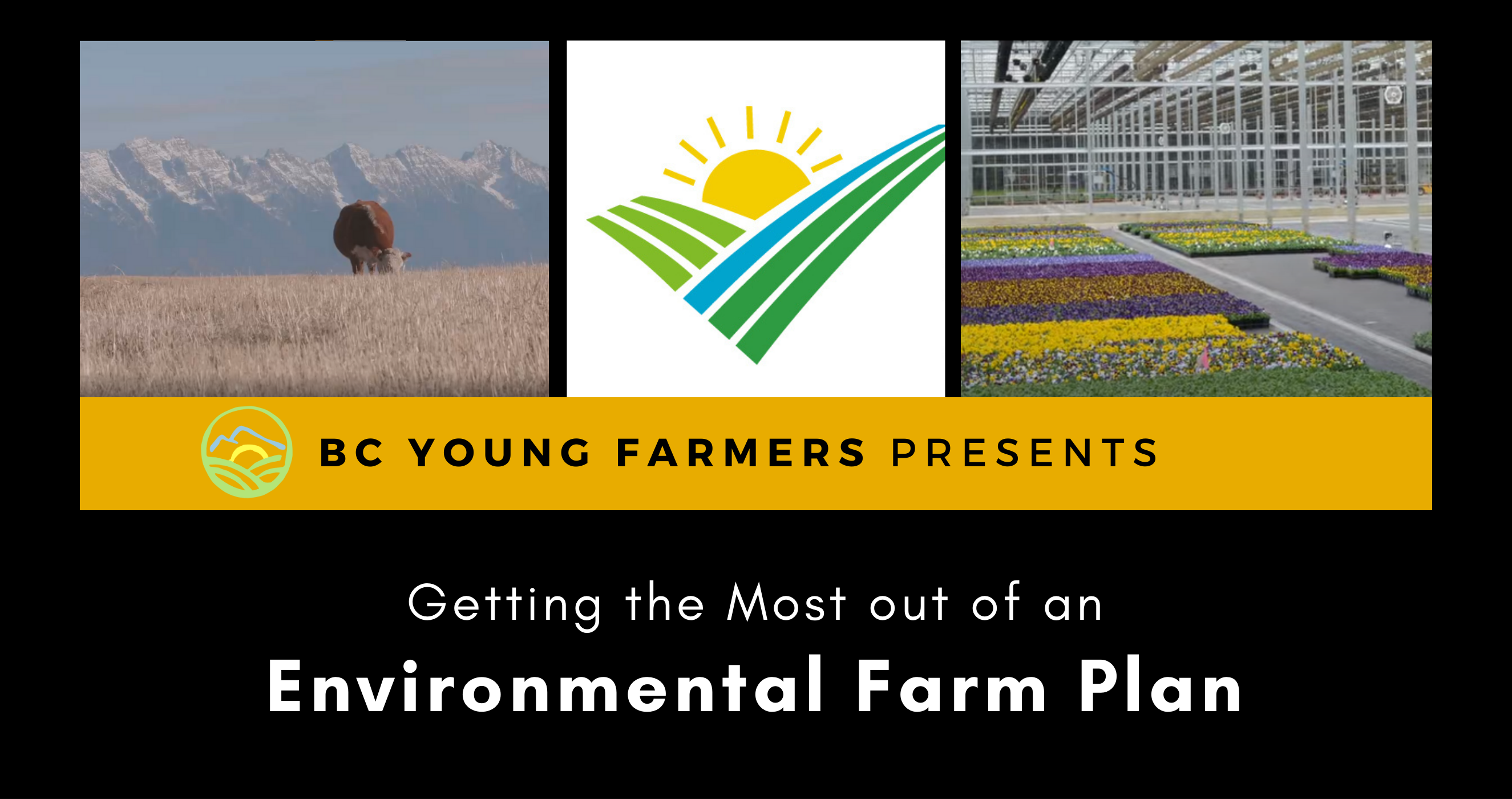 Farm Fest Session 3 - Getting the Most out of an Environmental Farm Plan
Postponed
Andrew Bennett (MSc, PAg, CID) will present on the benefits of the BC Environmental Farm Plan program to farms in all sectors. This free, confidential, one-on-one consultation and risk assessment with an independent planning advisor opens access to a wide range of funding opportunities to improve your farm and reduce environmental risks.
REGISTER HERE >>
BCYF Updates
BC Young Farmers is proud of the reach of our adapted 2021 New Entrant Skill Development Program, which supports young farmers in gaining access to the skills they need to reach their farming potential. Watch for the announcement of our next season late 2021. This program is funded through the governments of Canada and British Columbia as part of the Canadian Agricultural Partnership, a $3 billion federal-provincial-territorial initiative to strengthen the agriculture, agrifood and agri-based product sector.
To be the first to know when the program relaunches, join our mailing list.
---
---
---
Check Out Our Latest On Facebook!
---
---
Please click our Platinum Gold and Silver level sponsors to view their sites and support their businesses. If you are interested in becoming a sponsor, or renewing your sponsorship, see our current Sponsorship Package.
---
TD's agriculture specialists understand the factors that affect farming in Canada and are committed to building a long-term relationship with you. They can provide banking solutions to help you expand your operations, improve your cash flow, and finance equipment, quota or livestock.
FCC is the only lender 100% invested in Canadian agriculture and food. FCC builds strong relationships and shares knowledge and expertise with thousands of customers across the country.
---
Scotiabank has been providing financial services to Canadian farms and agri-businesses for more than 185 years. Their Agricultural Specialists come from agriculture and farming backgrounds to better understand & serve your business.
West Coast Robotics is BC's leader in robotic milking & feeding equipment. Experienced and knowledgeable sales and service staff are available to provide 24/7 technical support and service.
---
---
---
Sign Up For Our Newsletter
For more information about BC Young Farmers or to learn how to get involved, please email us or use the contact form provided below.
Mailing Address: BC Young Farmers c/o BC Agriculture Council, Unit #1 – 2650 Progressive Way, Abbotsford, BC V2T 6H9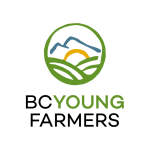 For more information about BC Young Farmers or to learn how to get involved, please email us or use the contact form provided below.
Mailing Address: BC Young Farmers c/o BC Agriculture Council, Unit #1 – 2650 Progressive Way, Abbotsford, BC V2T 6H9