---
BC Young Farmers (BCYF) is a working committee within BCAC that believes in moving agriculture into the future. BCYF has a strong following of young farmers with small and large operations alike. BCYF assists young farmers in B.C. aged 19-40 with information, education and support to ensure farming remains a success in our province. Through their events and workshops, their networks have an opportunity to expand their knowledge and exchange ideas that can positively influence farming in B.C.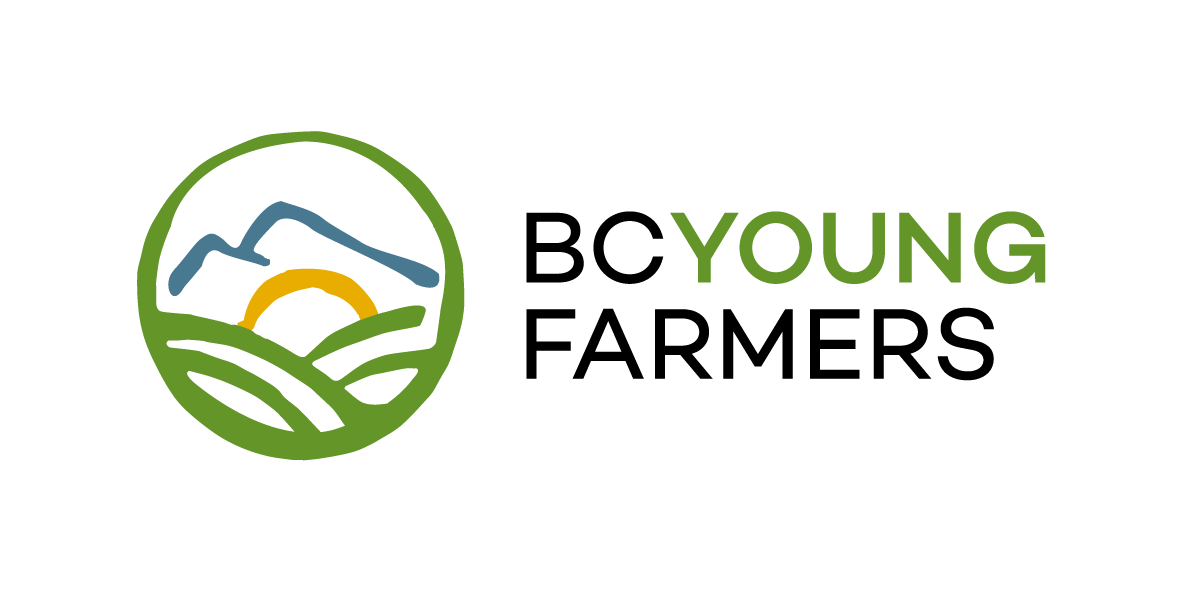 ---
---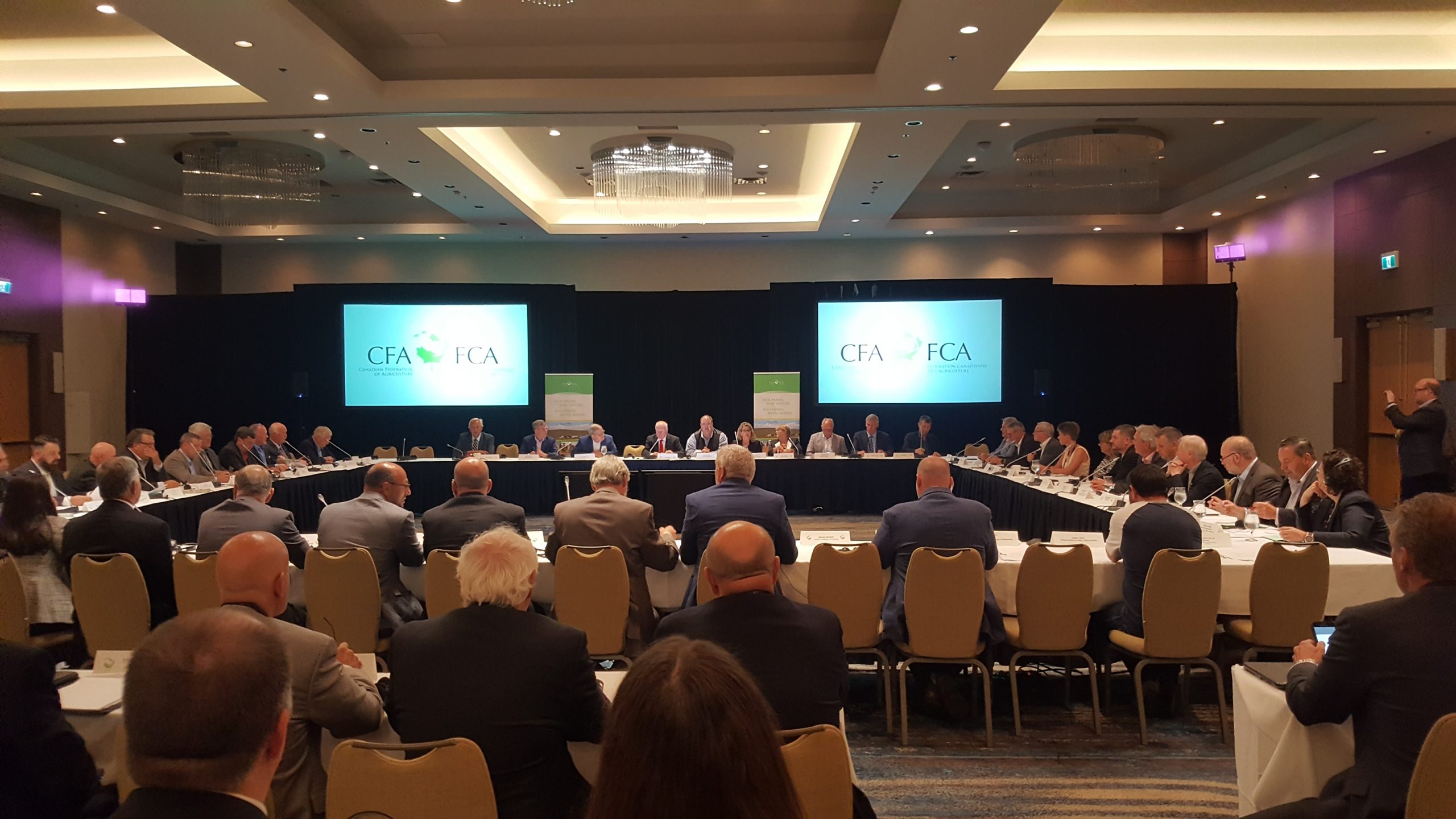 Funding to attend professional development events
ONGOING
BCYF is pleased to offer another season of funding for young farmers to attend professional development events. The following events are included in the Spring 2021 program (all virtual this year):
Canadian Young Farmers Forum – series of educational webinars – ongoing to Mar 25, 2021
Canadian Horticulture Council – AGM and virtual conference – Mar 15 to 18, 2021
Small Business BC – business webinars – ongoing to April 30, 2021
BC Centre for Organizational Governance in Agriculture (COGA) – regular webinars on Thursday mornings
Canadian Federation of Agriculture – AGM and virtual conference – Feb 24 to 26, 2021 – PAST
Certified Organic Association of BC – AGM and virtual conference – Feb 27 to 28, 2021 – PAST
LEARN MORE >>
---
BCYF Updates
BC Young Farmers (BCYF) is looking forward to announcing the 2021 edition of the Young and New Entrant Skill Development Program to support young and new farmers in gaining access to the skills they need to reach their farming potential. In the past, the program has been delivered by BCYF with funding from the governments of Canada and British Columbia through the Canadian Agricultural Partnership.
To be the first to know when the program relaunches, join our mailing list.
---
---
---
Check Out Our Latest On Facebook!
---
Please click our Platinum, Gold and Silver level sponsors to view their sites and support their businesses. If you are interested in becoming a sponsor, or simply renewing a Sponsorship Package.
---
Sign-Up For Our Newsletter
For more information about BC Young Farmers or to learn how to get involved, please email us or use the contact form provided below.
Mailing Address: BC Young Farmers c/o BC Agriculture Council, Unit #1 – 2650 Progressive Way, Abbotsford, BC V2T 6H9