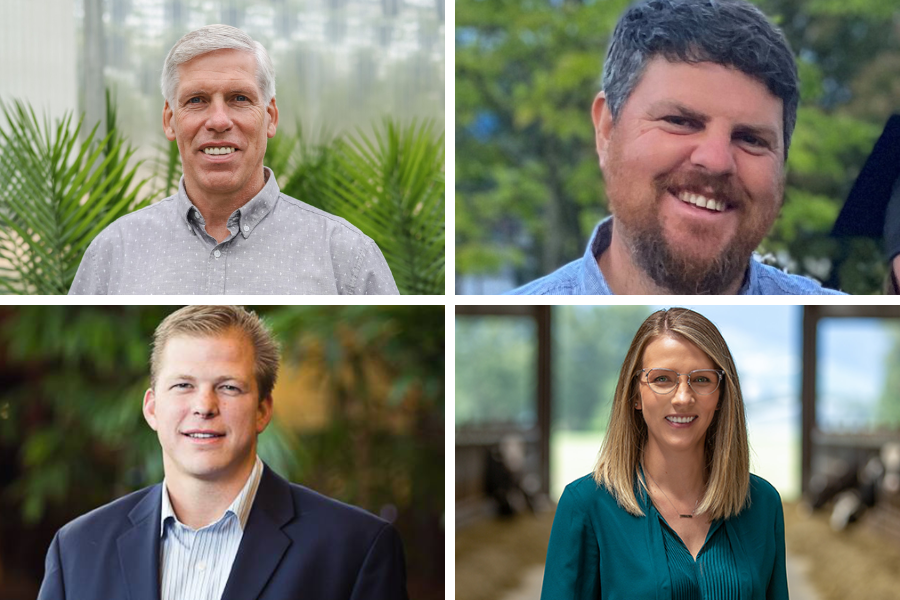 Meet Our Executive
July 20, 2022
Celebrating farmers and ranchers across B.C. with BCAC!
B.C.'s farms produce a delicious variety of local foods- including over 200 agricultural commodities and 100 seafood species! And whether farmers are in Fort St. John, Comox, Kamloops or the Fraser Valley, BC Agriculture Council (BCAC) helps to amplify their voices. Formed from 28 member associations, BCAC proudly represents farmers across the province and the diversity of food and flowers they produce. To celebrate BCAC's 25th anniversary, take a virtual trip with us to visit some of the farms, ranches and greenhouses growing your local products across B.C.!
Nechako region:
Up in the rolling grasslands of B.C.'s Nechako region, you'll find ranchers like Janice and Maurice Tapp. By caring for the land and waterways around their ranch, they're not only helping to feed their community, but they're improving its future too.
Peace region:
Up in Northeast B.C., Irmi and Barry Critcher of Critcher Farms Ltd. grow canola, the sustainable oil crop named for Canada. Read about how farms like theirs are keeping B.C.'s canola crop sustainable - and growing.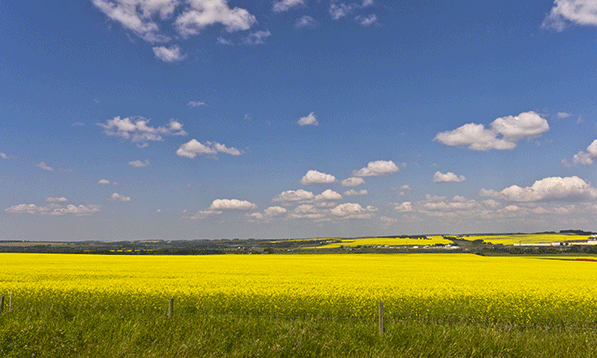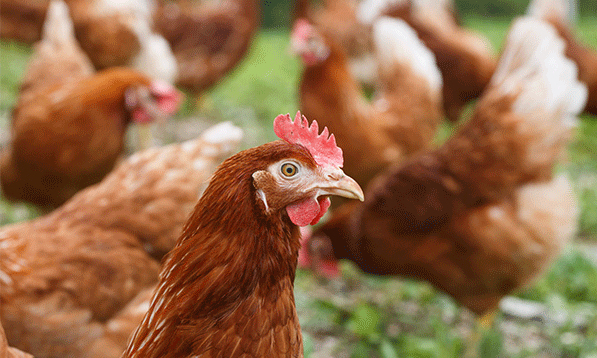 Vancouver and the Lower Mainland:
80% of B.C.'s chicken farmers are in Vancouver or the Lower Mainland - so if you live in that region, your eggs are likely local. Read about how young poultry farmers like Jared DeDood are using smart barns to manage the health and well being of their chickens as well as the environment. You'll also find most of B.C.'s greenhouse growers in this region, including Rainbow Greenhouses in Chilliwack, vegetable farms like W & A Farms in Richmond, and, of course many of B.C.'s berry growers.
Okanagan: This region is known for its incredible grapes and wines. But there's more that goes into a good wine than flavour – it also involves attention to earth and nurturing the terroir that gives a wine its unique flavour. Find out more about how wine growers (or viticulturalists) like Karnail Singh Sindhu care for the land while they fill your glass. And of course, the Okanagan's also home to B.C.'s incredible cherry farms and tree fruits - in fact, 5,400 farms in this region produce 93% of Canada's cherry crop, and 50% of Canada's apple exports. The region's a powerhouse for packing, too - in Kelowna, Day's Century Growers now packs 70% of B.C.'s pears!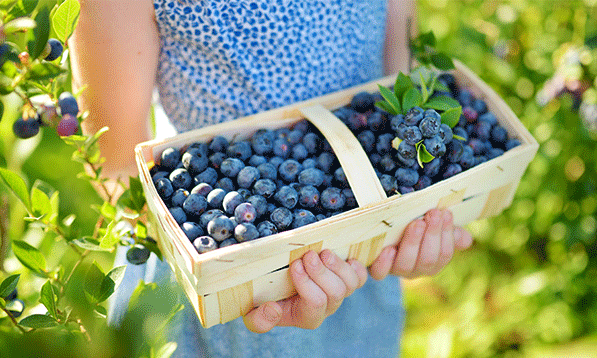 Vancouver Island:
Home to 30% of B.C.'s farmers' markets, Vancouver Island's farmers produce everything from dairy and poultry to berries and flowers! Canada's only homegrown commercial roses are grown right here too, at Eurosa Farms.
Why is it so important to support B.C. farms? Local food is always fresh and in season by nature, since it's produced so close to where you live. But on top of fresh flavours, there are even more reasons to support local. It's easier on the environment (and your wallet) when you enjoy food that hasn't had to travel thousands of miles to get to you. And local food producers are part of your community: when you support them, they're able to create jobs and spread that support through your region. It's easy to support your local farmers: just visit your neighbourhood grocery store (use our handy guide!) or follow us on Facebook and Instagram to discover more of the farms and ranches producing the food you love.