WORKING EFFECTIVELY WITH INDIGENOUS PEOPLES
A workshop offered especially for BC's agriculture sector
 Date: June 22, 2023
Time: 9 AM to 4:00 PM
Location: Sandman Hotel and Suites, 32720 Simon Ave, Abbotsford
Cost: $175** - lunch included
**If you have a BCAC Farm Classification/Farmer ID Card OR belong to a BCAC member association OR are a WALI client, you are eligible for a discounted registration of $150. Please select the applicable discount on the registration page.
ADVANCE REGISTRATION REQUIRED. Please see below to register.
BCAC is pleased to provide this training especially for our members and key agriculture advocates within the sector. This Indigenous Relations training event will provide a safe environment in which to ask questions and gain competencies in working more effectively with Indigenous Peoples. The intended audience for this training is non-Indigenous learners. In particular, this foundational course is for learners with little to no knowledge of or experience working with Indigenous Peoples. The training will provide generalized information about Indigenous Peoples - whether First Nations, Inuit, or Metis - across Canada as well as equip you with practical ways you can engage directly with local Indigenous communities.
MORE ABOUT INDIGENOUS CORPORATE TRAINING INC.
Presenter Rupert Richardson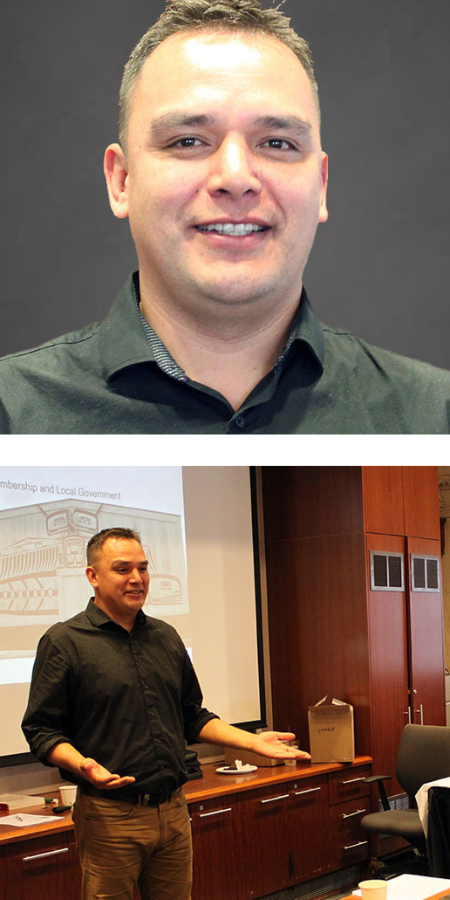 Having worked in the field of education for 15 years, Rupert has a wide range of teaching experiences such as band and public school teacher, Montessori educator, community college, and university instructor. In addition, he has developed curriculum and workshops in the fields of health and human services at the University of British Columbia as well as cultural competency workshops with not-for-profit organizations. This includes Indigenous health and healing modalities, history and cross-cultural awareness seminars. He has also been involved with various research projects that focussed on health, justice and education systems as they relate to Indigenous Peoples.
Currently a PhD candidate at UBC, Rupert's research and community engagement centres around intergenerational healing, decolonization, and post-secondary education. His work strives to create better working relationships for all peoples in what is now known as Canada. Rupert supports many Indigenous communities and Nations with their healing throughout Turtle Island. He is a father of two and a proud member of the Quatsino First Nation. His family also comes from the Nuxalk Nation located throughout the Bella Coola Valley and his father is an enrolled tribal member of the St. Croix Chippewa Tribes.
Learn more about the Indigenous Corporate Training here.