Ruben Houweling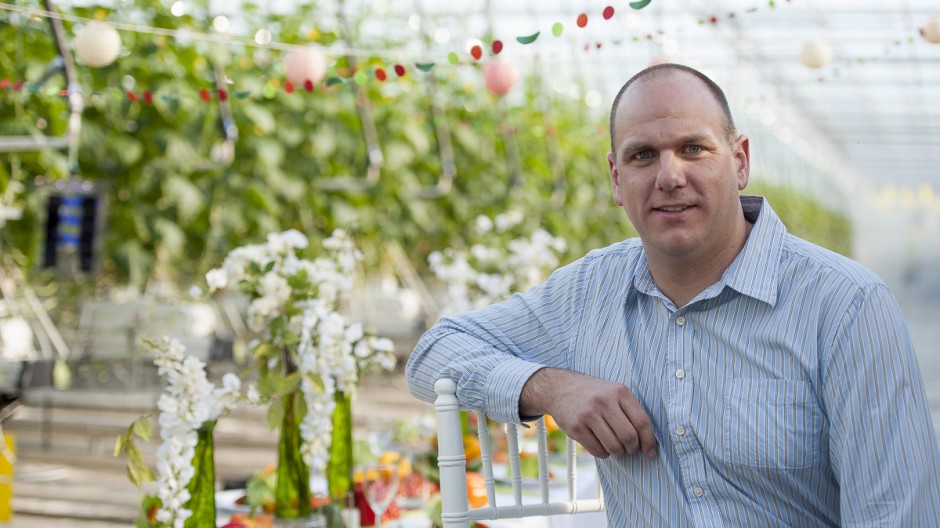 BC Greenhouse Grower
In an industry that's centered on hands-on education and training, helping out in the family business came second nature for Ruben Houweling.
As a young boy of seven, he started out washing flower pots and mixing soil, gradually adding to his duties as he grew older. With a father, two uncles, siblings and cousins involved, Ruben knew at an early age that this was where he belonged.
Three decades later, he's still very much involved in Houweling Nurseries as the Operations & Propagation Manager. He's been raising seedlings for 16 years and is passionate about the business.
Ruben knows there's no such thing as a typical day in the nursery business but that's part of what keeps him going. He and the rest of the staff bend their schedules to whatever the plants need, planning their lives around the crop and seedling cycles.
For Ruben, nothing compares to seeing that first cluster of tomatoes on the vine, after watching it grow from seed to plant. It's a feeling that hasn't changed for him in nearly twenty years.