Shane Witzke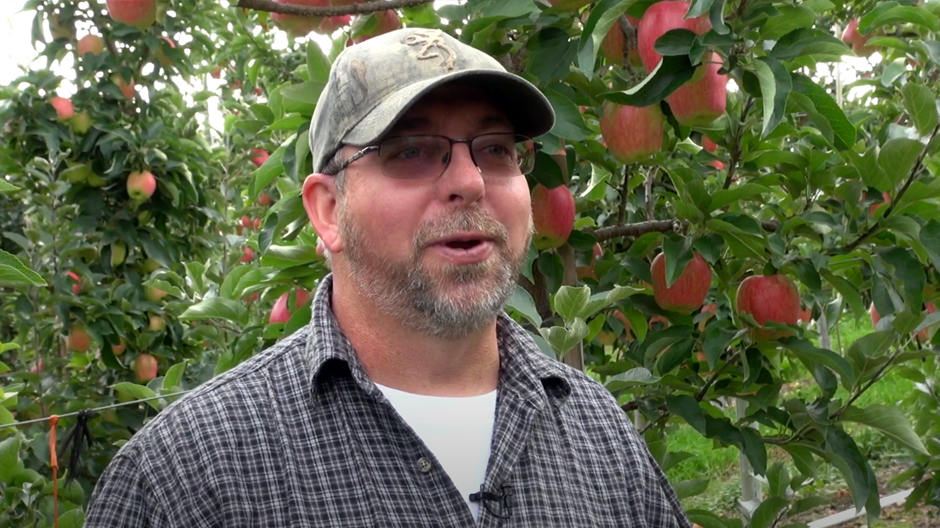 BC Tree Fruit Grower
Shane Witzke's Kelowna Ambrosia Apple farm is a long way from Nazi-occupied Poland but that's where this story begins.
Shane's grandfather fled his homeland with his family during WWII and made the long journey across Canada before finding his new home in the Okanagan. Over time, he acquired land in Kelowna and started a farm.
Two generations later, Shane operates the farm along with his father which now features Ambrosia apples prominently.
We visited Shane in his Ambrosia apple blocks just a few days before harvest in September 2019. We'd love to introduce you to him and his interesting family history.