Lisa and John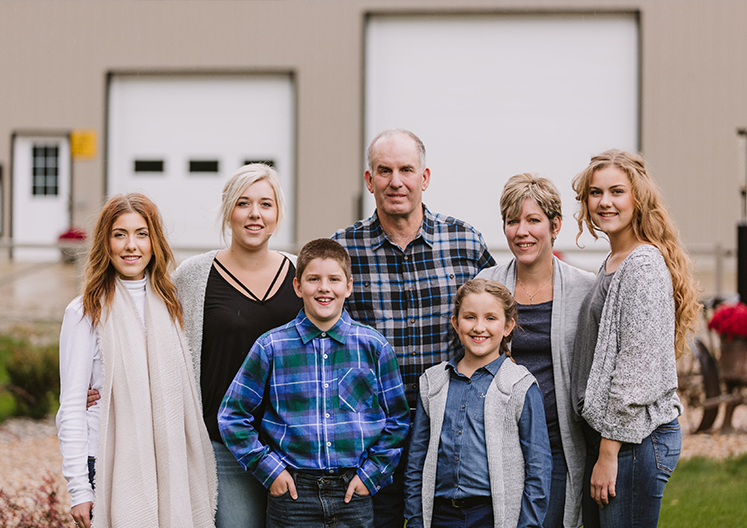 BC Poultry Farmer
Lisa and John farm with their five children in the beautiful South Shuswap area of BC. They've been
raising broiler chickens (chickens raised for meat) as a family business since 2013. The health and
comfort of their birds is their top priority and they find it very rewarding to raise a safe, high-quality
product for British Columbians.