BC AGRI-FOOD INDUSTRY GALA
Thanks for joining us!
The 2023 BC Agri-Food Industry Gala was held on January 25, 2023 at the Clarion Hotel and Conference Centre. This premier networking event hosted over 400 guests including government officials, key industry stakeholders, farmers, and ranchers. The program featured speeches from BC Minister of Agriculture, the Honourable Pam Alexis, BCAC President, Stan Vander Waal, Parliamentary Secretary, Francis Drouin, and an award ceremony.
BC Agriculture Council wants to thank everyone who helped to make this a fantastic event and we look forward to seeing you in 2024!
Save the Date! Join us at the 2024 Gala in Abbotsford on January 24, 2024.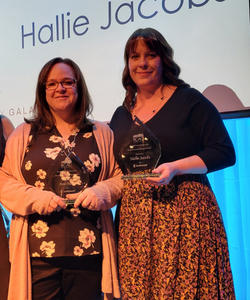 Jimi Meier & Hallie Jacobs
Champion Award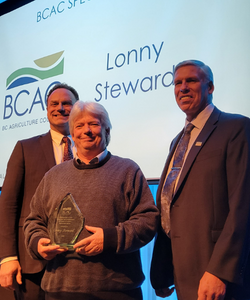 Lonny Steward
Special Recognition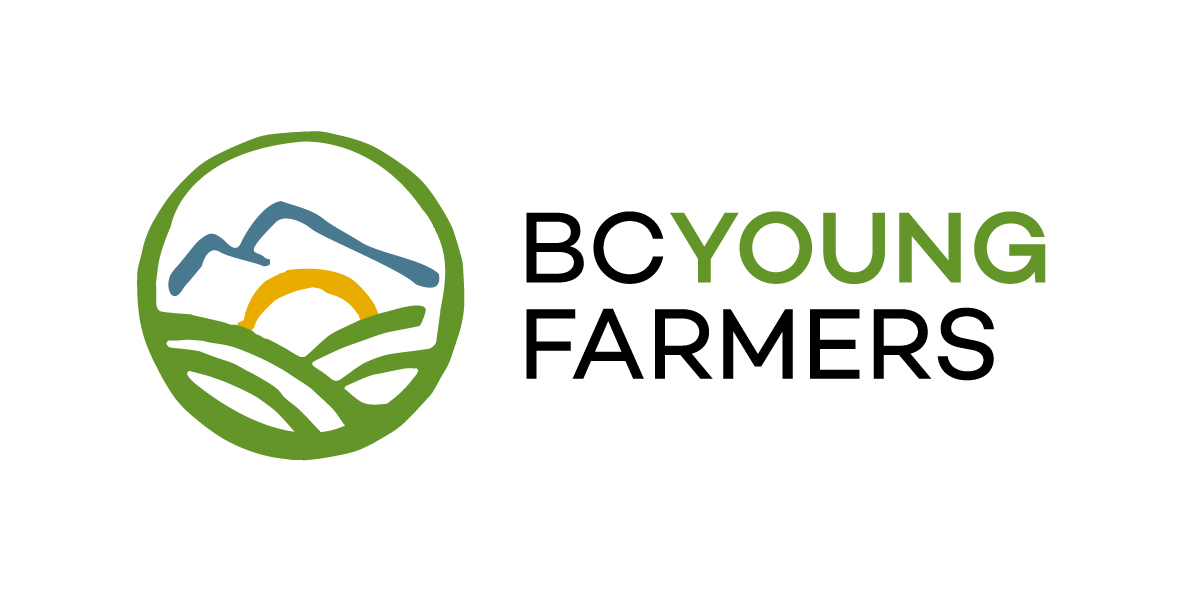 Thanks for Bidding!
As a result of the generosity of many in our B.C. agriculture community, we collectively raised over $6,000.
Proceeds from the online silent auction were donated to BC Young Farmers, a committee of BCAC that represents the voice of the next generation of farmers and ranchers in B.C.
Together we are making a difference for B.C. agriculture!