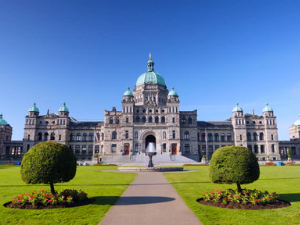 Ag Day in Victoria 2019
October 28-29, 2019 - Victoria, BC
Organized by BCAC, Ag Day is a series of scheduled meetings between B.C. farmers and ranchers, Cabinet Ministers, MLAs, senior government officials and other key stakeholders such as B.C.'s Agriculture Land Commission (ALC). In addition to connecting with government, another objective of Ag Day is to increase the awareness around the positive impact agriculture has on the local economy while also communication the challenges the sector faces. See photos from Ag Day 2018 here.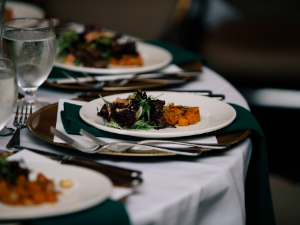 BC Agri-Food Industry Gala 2020
January 29, 2020 - Abbotsford, BC
Timed to coincide with the Pacific Agriculture Show, this annual event attracts over 450 BC farmers and ranchers, industry organizations and government officials. The BC Agriculture Gala is British Columbia's premier celebration of agriculture. See photos from the 2019 gala here.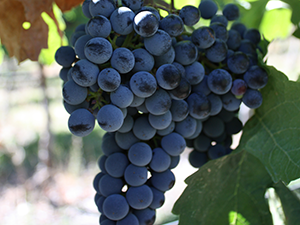 19th Biennial Enology & Viticulture Conference
July 15-16, 2019
Event Organizer: BC Wine Grape Council - This year's theme is Sustainable Winegrowing. Conference website coming February 2019.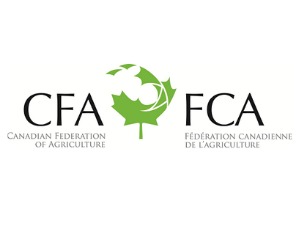 CFA Summer Board Meeting & FPT Roundtable
July 15-17, 2019
Farm leaders from across the country will gather in Québec to discuss agricultural priorities and strategies to attain them. There will also be a Federal-Provincial-Territorial roundtable, bringing together the Ministers of Agriculture from each province to discuss issues in agriculture.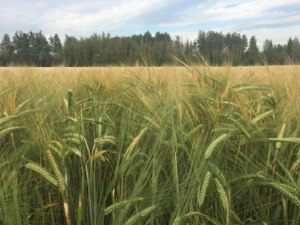 BC Grain Producers Association AGM and Crop Tour
July 25, 2019
Event Organizer: BC Grain Producers Association - Join the BC Grain Producers Association for their annual AGM and Crop Tour. AGM will take place between 2:00 PM and 3:30 PM at the FSJ Campus of the Northern Lights College. The Crop Tour will be between 4:30 PM and 8:30 PM at the Northern Peace Research Farm.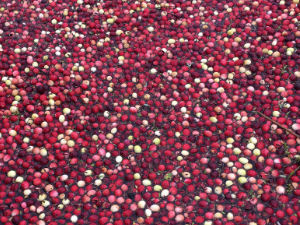 Cranberry Field Day
August 20, 2019
Event Organizer: BC Cranberry Association - The Cranberry Field Day, taking place at the BC Cranberry Research Farm, will provide cranberry growers and other industry stakeholders the opportunity to meet with each other in an informal setting.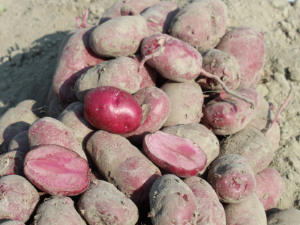 BC Potato Variety Field Day
August 22, 2019
Event Organizer: BC Potato and Vegetable Growers' Association - Join BCPVGA for their annual field day and check out new varieties of potatoes grown in BC.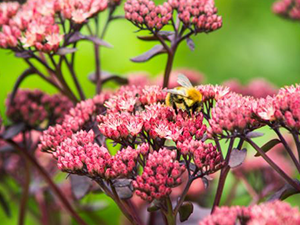 2019 CanWest Horticulture Expo
September 25 - 26, 2019
Event Organizer: BC Landscape & Nursery Association - CanWest is Western Canada's premier horticultural trade show, connecting buyers and sellers throughout Canada and the Pacific Northwest. Mark your calendar for CanWest 2019 at Tradex in Abbotsford.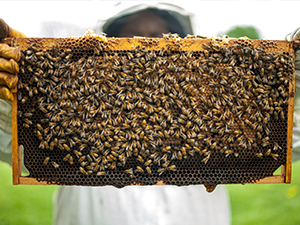 BC Honey Producers' AGM, Convention & Tradeshow
October 4-6, 2019
Event Organizer: BC Honey Producers' Association - Taking place in Prince George at the Coast Inn of the North. Registration will open April 2019.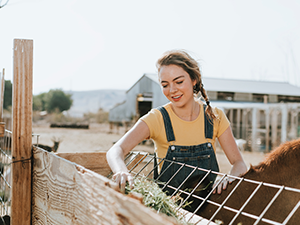 Advancing Women in Agriculture Conference (East)
October 27-29, 2019
AWC is created for every woman who is passionate about agriculture and food, whether you are a university or college student studying agriculture, producer, rancher, entrepreneur, representative of a grower association or corporate agribusiness. This event takes place at Sheraton on the Falls, Niagara Falls, ON.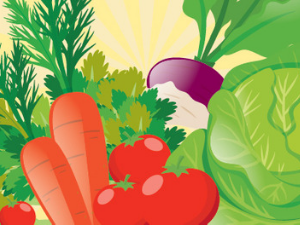 Every Chef Needs a Farmer, Every Farmer Needs a Chef
November 12, 2019
A province-wide annual menu-planning session for farmers, ranchers, chefs and members of the food and beverage industry to create more opportunities to bring B.C. food to plates around the province. The event will take place on November 12, 2019 at the Pacific National Exhibition.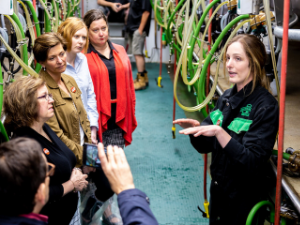 2019 Public Trust Summit
November 13-14, 2019
Thought leaders from across the agri-food sector and coast to coast will come together in Saskatoon to connect, learn and plan for actions to collectively raise the bar on earning trust for the future. Your support is welcome to create the forum for dialogue for earning trust in Canada's food system. Sponsorship opportunities available.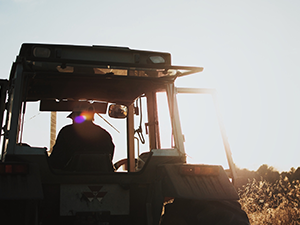 BCYF Farm Fest 2019
November 16, 2019
BC Young Farmers hosts its annual Farm Fest on November 16, 2019 at UFV's Chilliwack Campus. Keynote speaker will be Chris Koch, sponsored by Farm Credit Canada.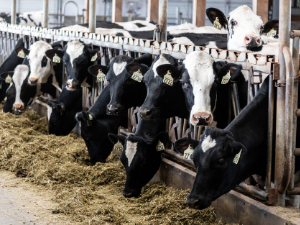 BC Dairy Conference 2019
November 27-28, 2019
The 11th annual BC Dairy Industry Conference will be held at the Parq Vancouver from Nov 27-28, 2019. The Conference provides BC's dairy industry with a unique opportunity to gather together under one roof to network, socialize and learn from industry experts.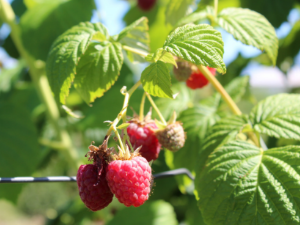 BC Berry Field Day
July 11, 2019
Event Organizer: Join BC berry growers at the BC Berries Field day on July 11 between 12 and 2. Event will include a tour of the raspberry breeding plot and sampling of raspberries and blueberries.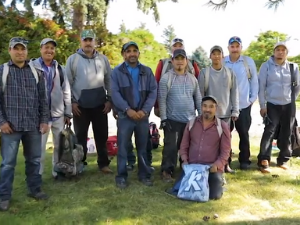 Summer Resources Fair for Migrant Workers
July 7, 2019
MOSAIC, Kamloops Immigrant Services, and the General Consulate of Mexico in Vancouver are hosting the Summer Resource Fair for Migrant Workers in Kamloops on July 7, 2019. Workshops will be available on topics including the Employment Standards Act, Workplace Safety, and Housing, Bullying & Harassment. Resource booths, games, prizes, lunch, and a soccer tournament will be open to all Temporary Foreign Workers in nearby areas. More info
International Blueberry Organization Summit 2019
June 24-26, 2019
Event Organizer: BC Blueberry Council - Join BCBC in beautiful Richmond, B.C. for the 2019 IBO Summit. Exhibitor booth spaces are available.